Oren's Featured Coffees
Sourcing the world's best coffees. Roasting them locally—and uniquely.
We're New York's original specialty roaster.
No gimmicks. No fancy marketing.

We've just quietly been doing what we've done best since 1986: sourcing the best coffee beans from all over the world and
roasting them locally, fresh, and in our own unique way—every day.

We work closely with our partners to inspect and taste every batch to ensure we only give you the best coffee possible.

It's why we have our Freshness 24 Guarantee, ensuring the beans you purchase have left our special roaster within a day —
not days, weeks or even months ago.

We think it's the right way to do it.
You'll think it's the best tasting coffee.
Meet Oren.
The unintentional coffee icon.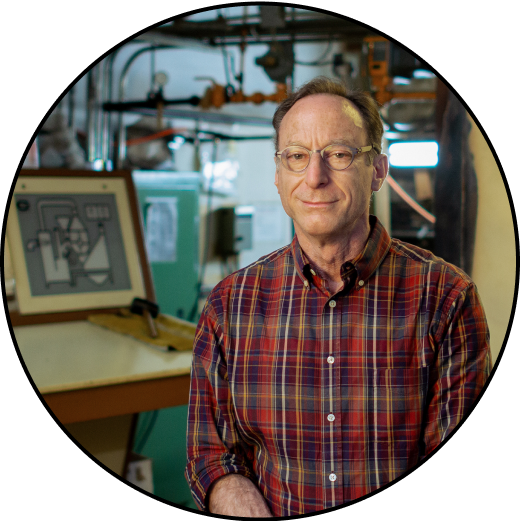 When Oren Bloostein set out to open his first coffee shop in New York City in 1986, he decided to do things a little bit differently: he sourced the highest quality beans he could find straight from farmers, roasted the beans right in the store, and brewed each cup to order.
Since then, Oren has become one of the world's leading authorities on coffee, and was the winner of the first ever "Roaster's Choice Award" by the Roaster's Guild of America.
Today, Oren's Coffee remains one of New York's most beloved and trusted coffee roasters, and is known as NYC's original specialty roaster. We still source our beans directly from farmers and small cooperatives, roast them with precision, and guarantee that all the coffee that we sell has been roasted within the past 24 hours. We think it's the way coffee should be. Our loyal customers seem to agree.
Our Commitment to Quality
To have the best coffee, sometimes you won't have any.
Explore Our Brew Gear
Oren's Delivers
Bring a little bit of New York into your home every month with our subscription service. Pick which specialty roast coffees you want and when you want it. We'll roast it fresh and deliver it to you on the dates that you choose. Welcome to the club.