Subscribe to something original.
Bring a little piece of New York into your home every month with our subscription service. Pick which specialty roast coffees you want and when you want it. We'll roast it fresh and deliver it to you on the dates that you choose. Welcome to the club.
Roaster's Choice Single Origin
Get a taste of the world's best specialty grade coffees without ever leaving your home. Our single-origin subscription allows you to taste a variety of coffees from around the world. With each region having distinct flavor profiles and aromas, you'll get to sample the best each country has to offer.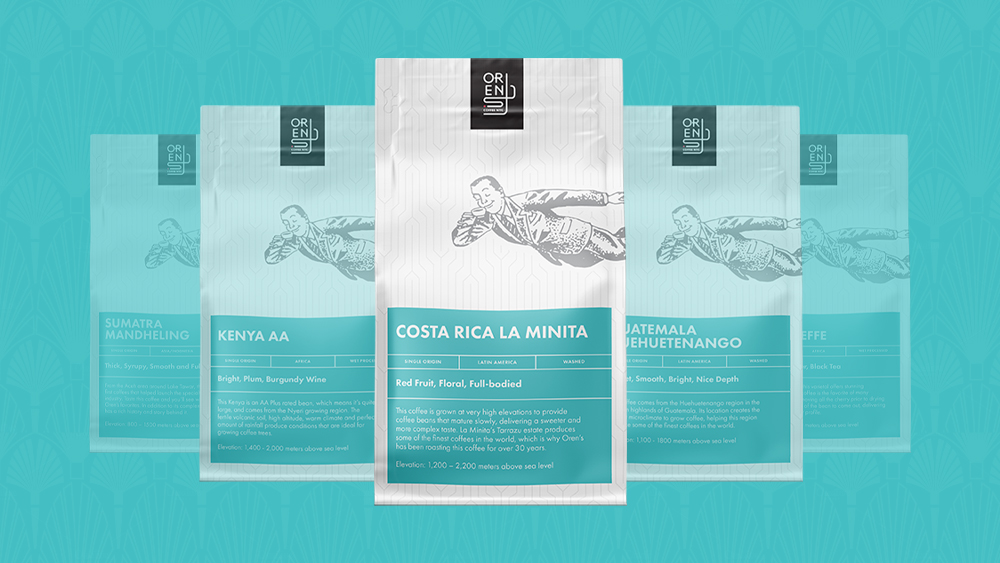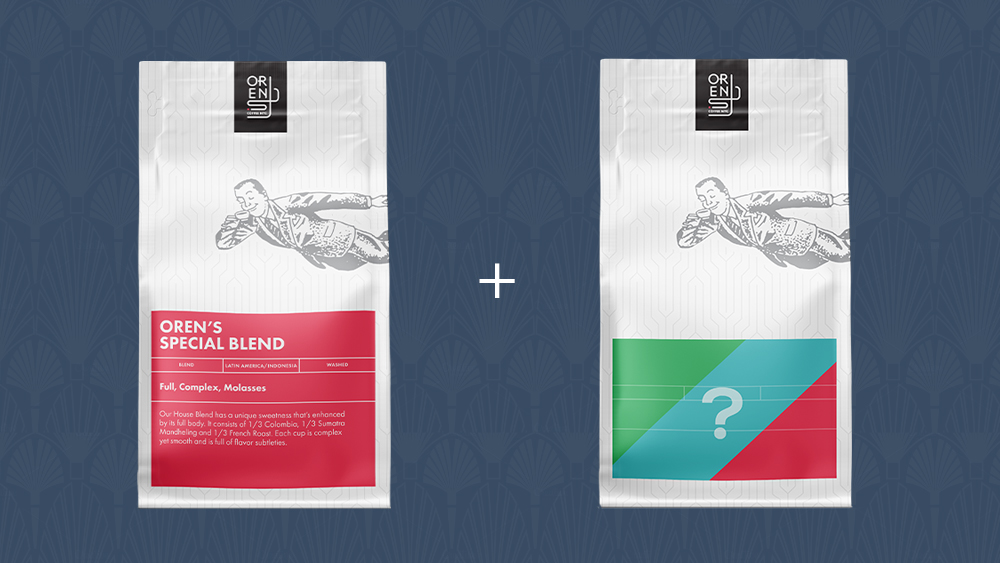 Roaster's Choice
Each month, we'll send you a pound of our perennial favorite Oren's Special Blend, and a pound of our roastmaster's rotating selection. It might be a single origin or a blend, a fruity African or a chocolatey Guatemalan coffee. No matter what the coffee of the month is, you'll know it's something we love and are excited to share with you.
Oren's Special Blend
There's a reason why it's called Oren's Special Blend. After years of experimentation and refining, Oren created this coffee as his signature blend. It's no wonder why it's been loved by our loyal customers for so many years. It's the perfect coffee to get your day started.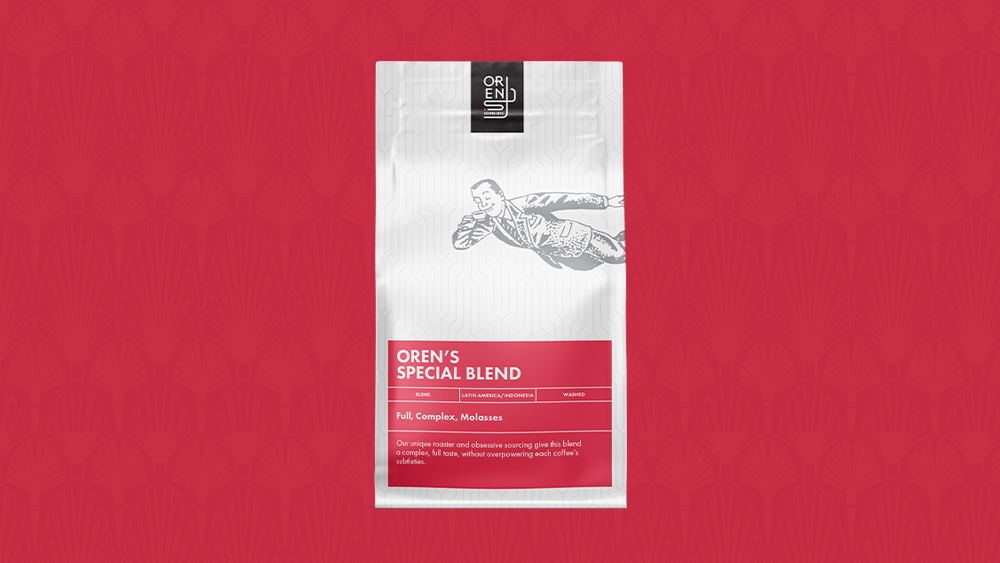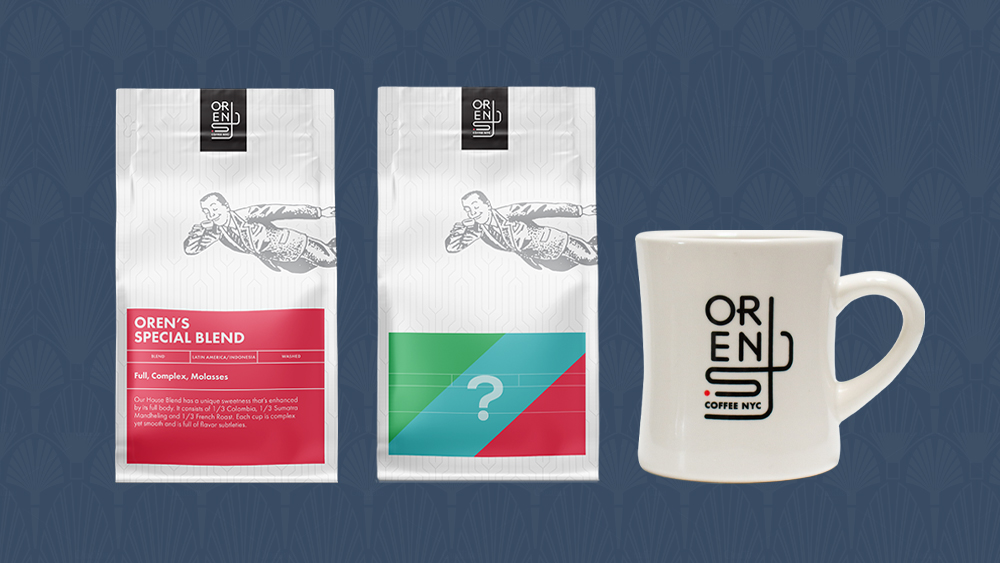 Coffee Voyager Club
Be a part of something original — get a subscription to our Coffee Voyager Club. You'll get our specialty-grade coffees shipped to your home every month so you'll never have to go without coffee. You'll also receive the following:
Discounted pricing and free shipping
Automatic order refills to save you time
Free gift upon first order as a thank you
Welcome to the club.
Oren's Special Blend Decaf
Our signature blend is also available as a decaf coffee. We only use the Swiss Water Process method to decaffeinate our coffee, which is free of the chemicals that many commercial coffee producers use. In addition to being eco-friendly, it also maintains the original flavors of the coffee bean.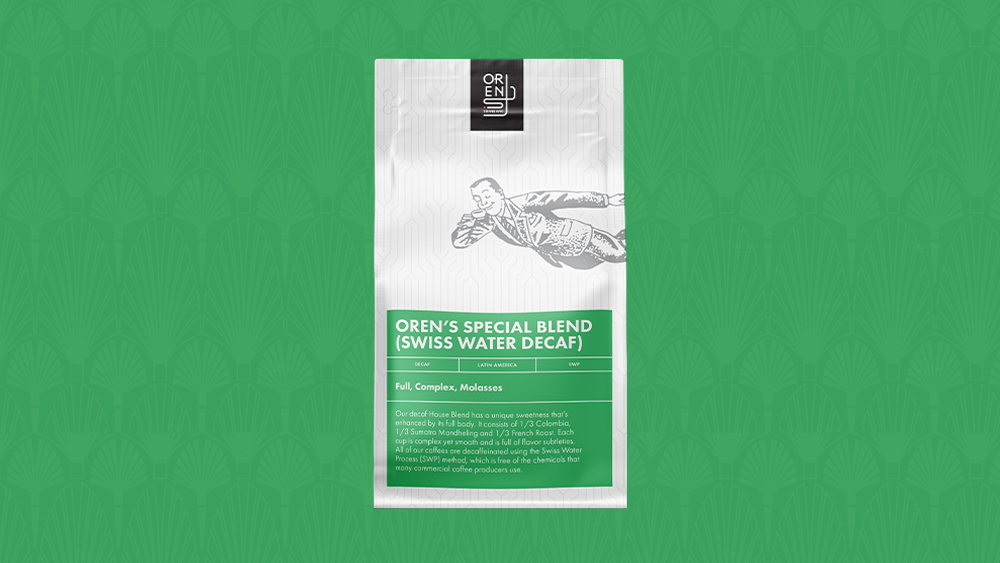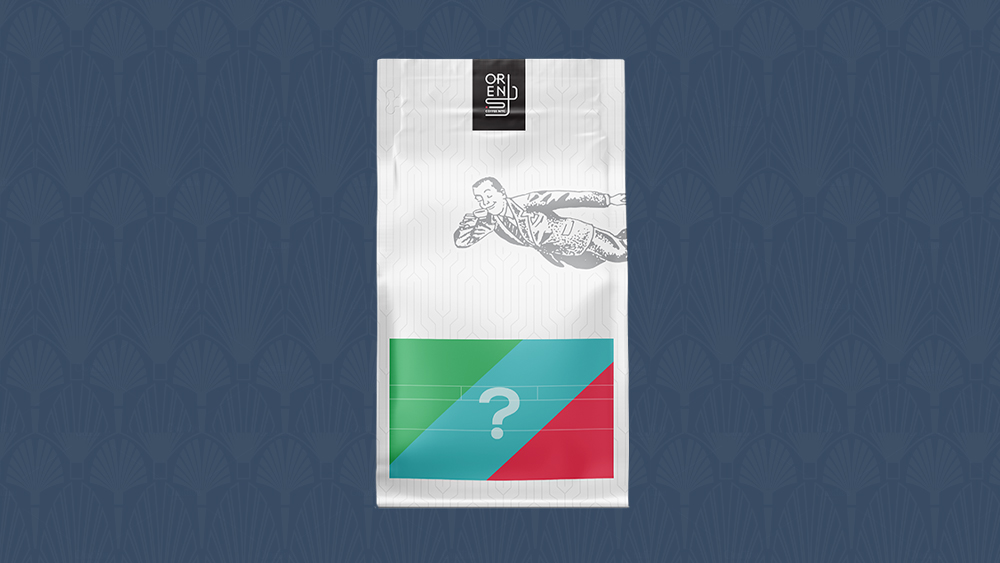 Roaster's Choice Blended
Coffee blends combine the best attributes of each coffee to create a complex yet balanced flavor that no single-origin coffee has. Oren is an expert at creating blends that complement one another and are consistent in taste. With this subscription, you'll get to try all of our unique blends!