French Press Brewing 101
The French Press is a classic brewing method that was invented in 1929. It's a simple and consistent way to brew coffee, and it's perfect for making multiple cups of heavy-bodied coffee in around 4 minutes. 
Brewing Details
We recommend about 1 gram of medium grind per every 13 – 15 grams of water. No scale? Not a problem. Use 2 level tablespoons of coffee for every 6 oz of water. Adjust the ratio until you find the right flavor balance.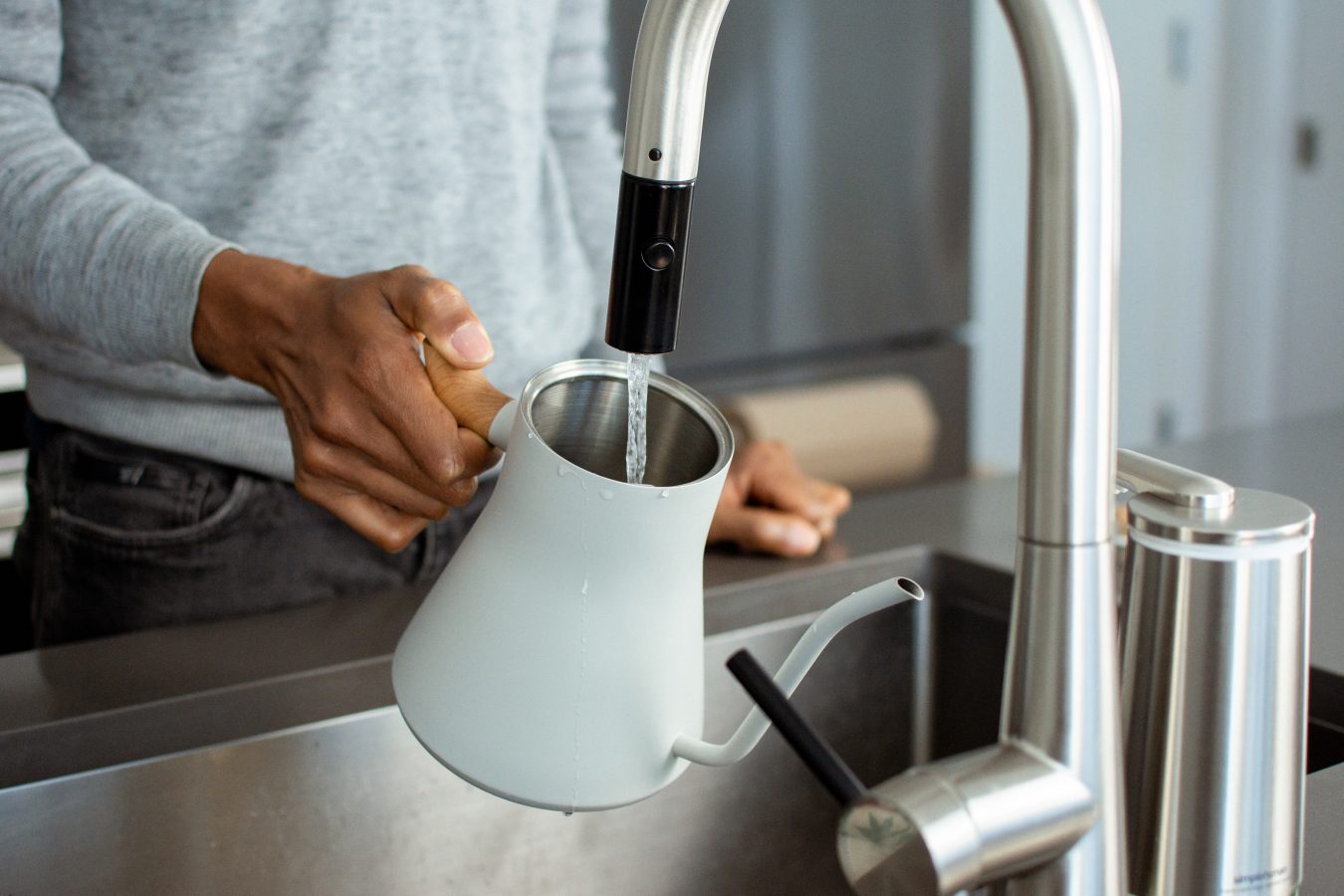 Boil a bit more than you'll need to brew your coffee (we'll explain why in a moment).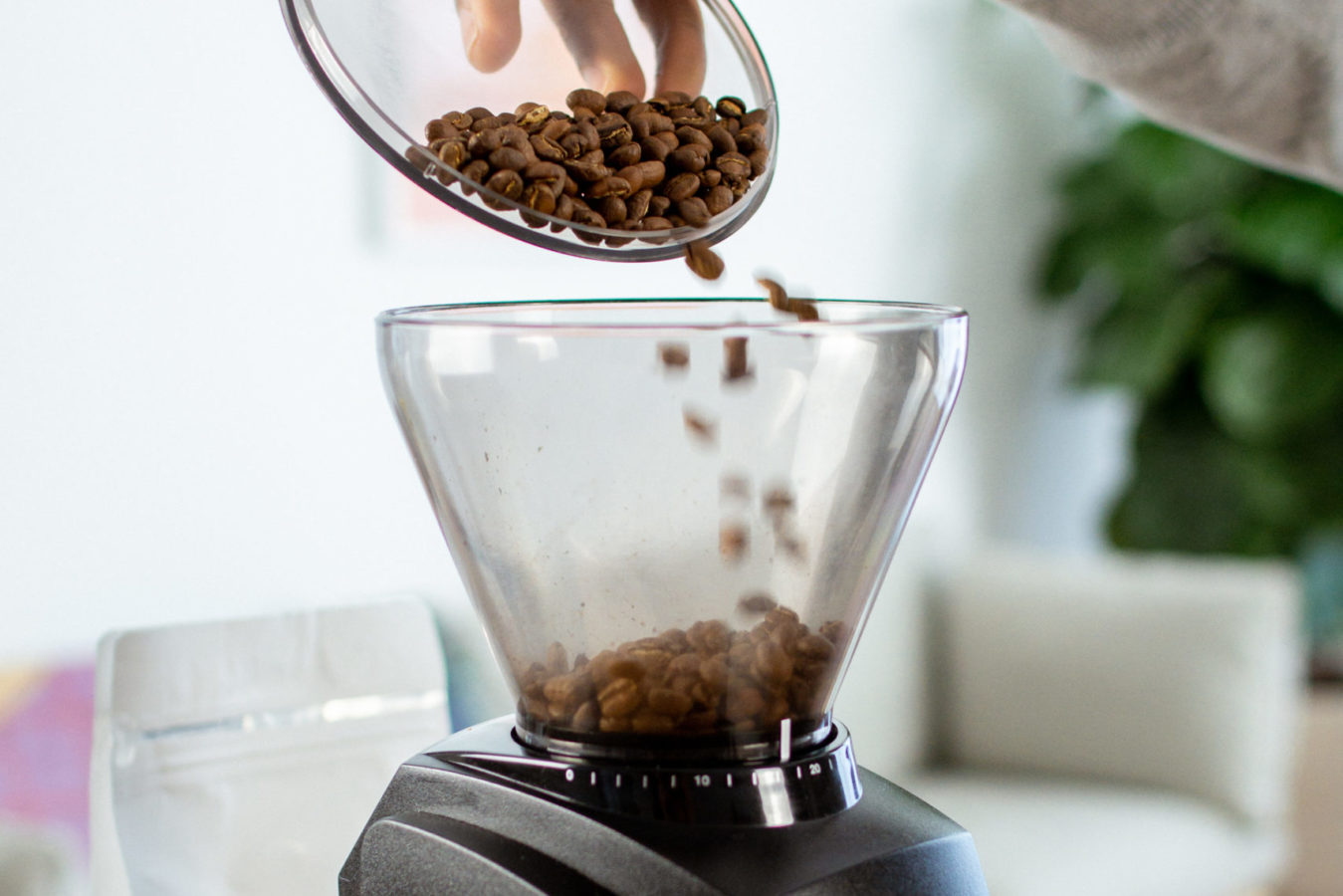 2
Grind your coffee so that it's as coarse as breadcrumbs.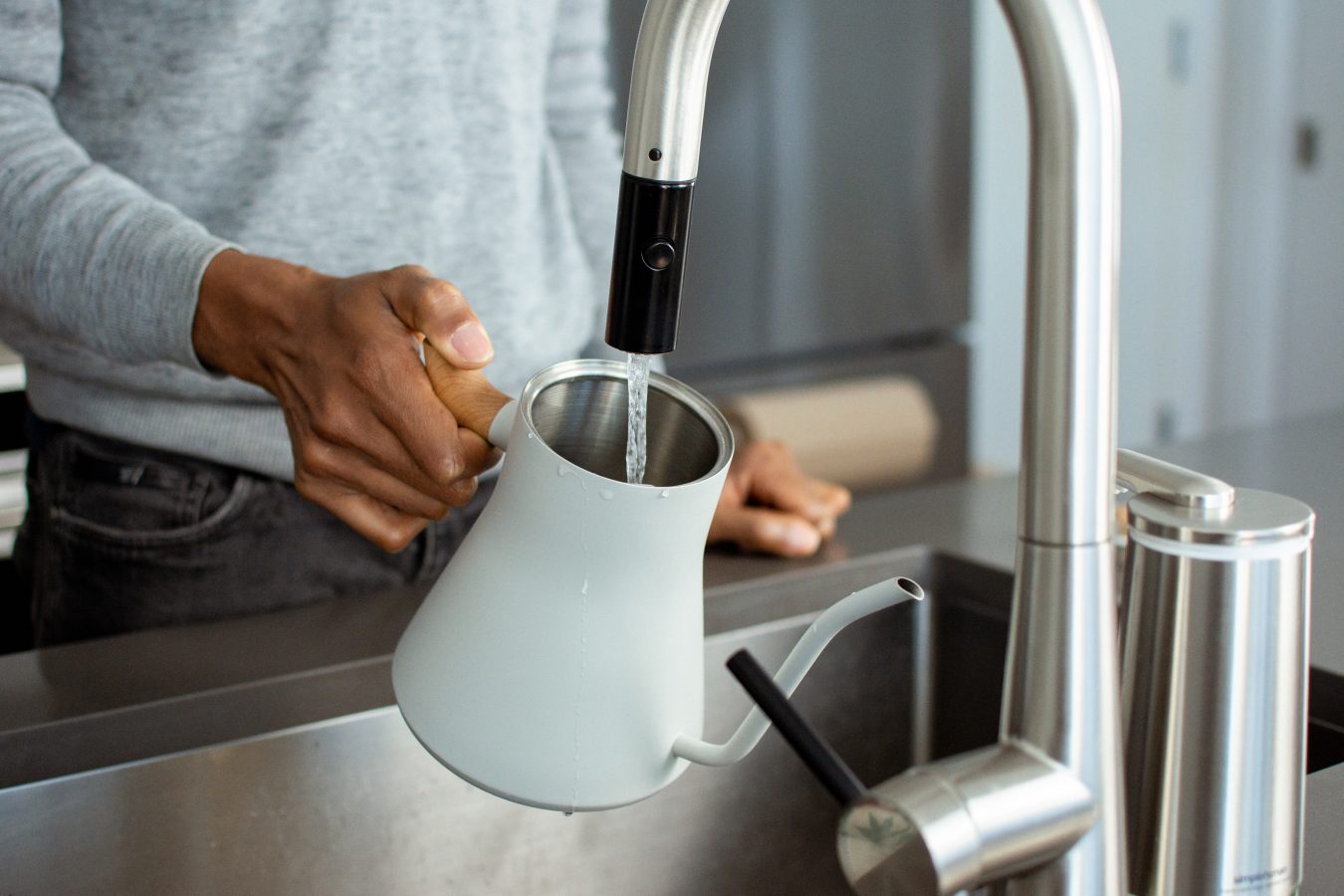 Rinse your press with very hot water. This will help maintain the temperature while brewing for the best extraction.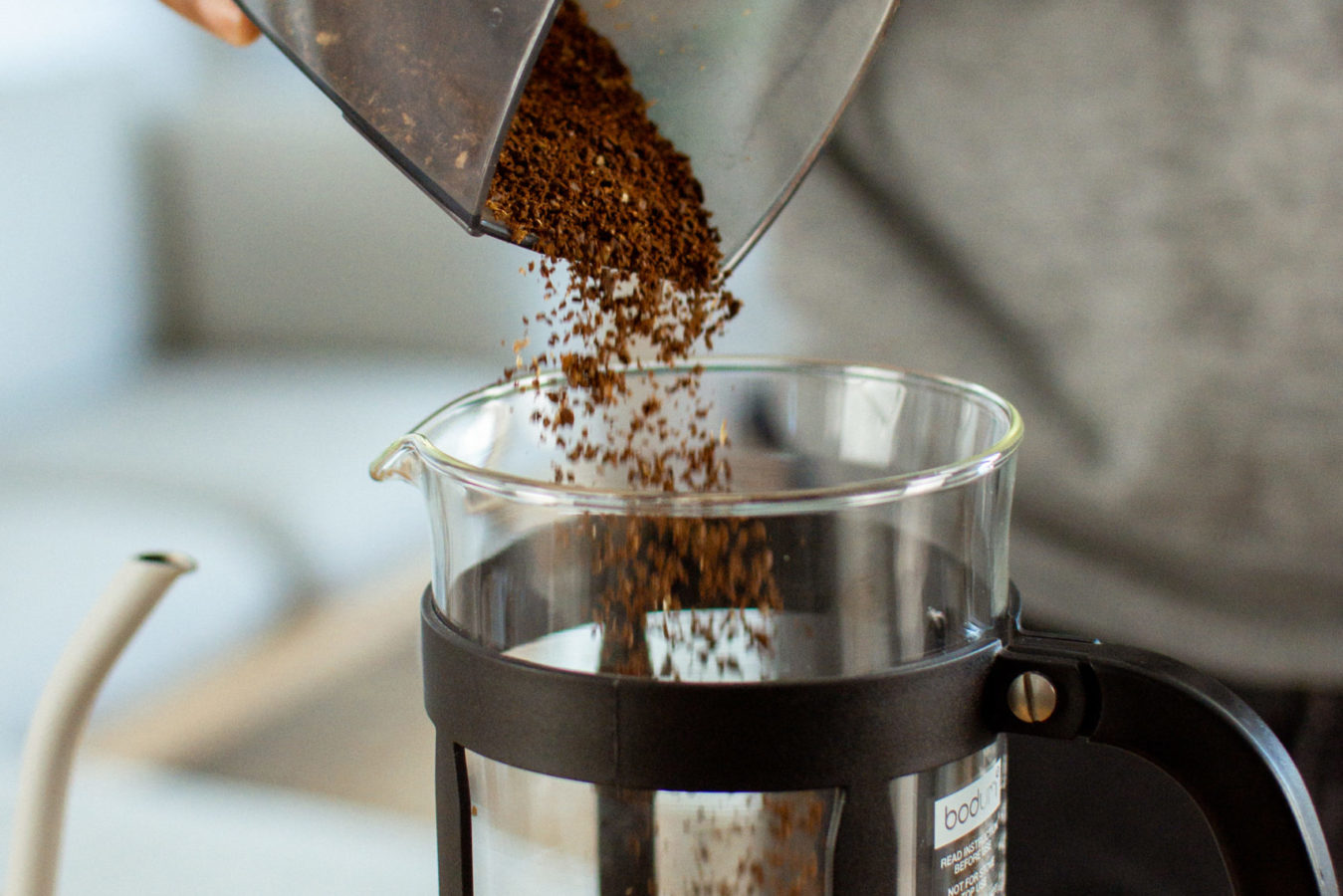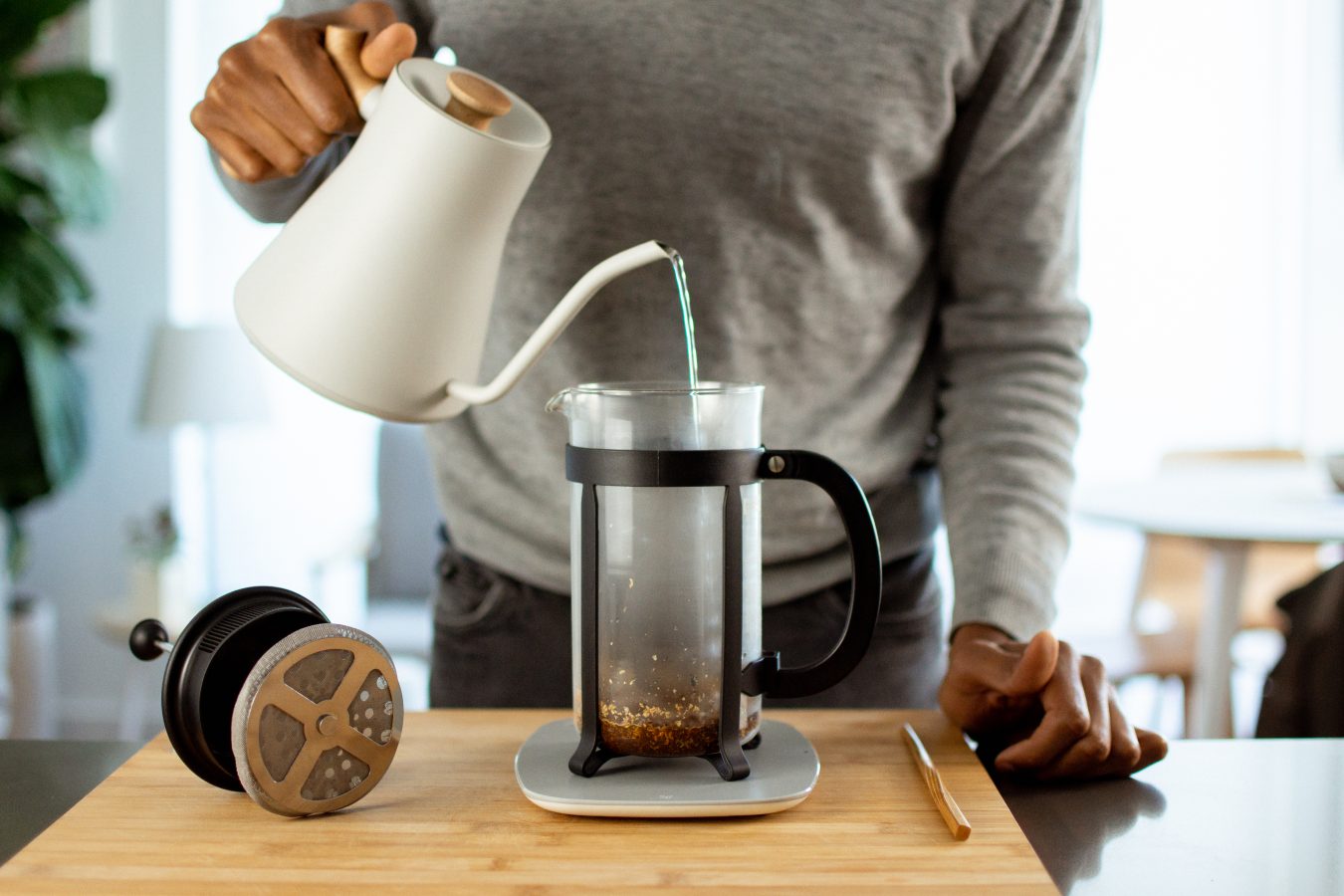 Start a timer as soon as you add hot water. Fill the press about halfway to the top to saturate all the grounds. Make sure there are no dry spots..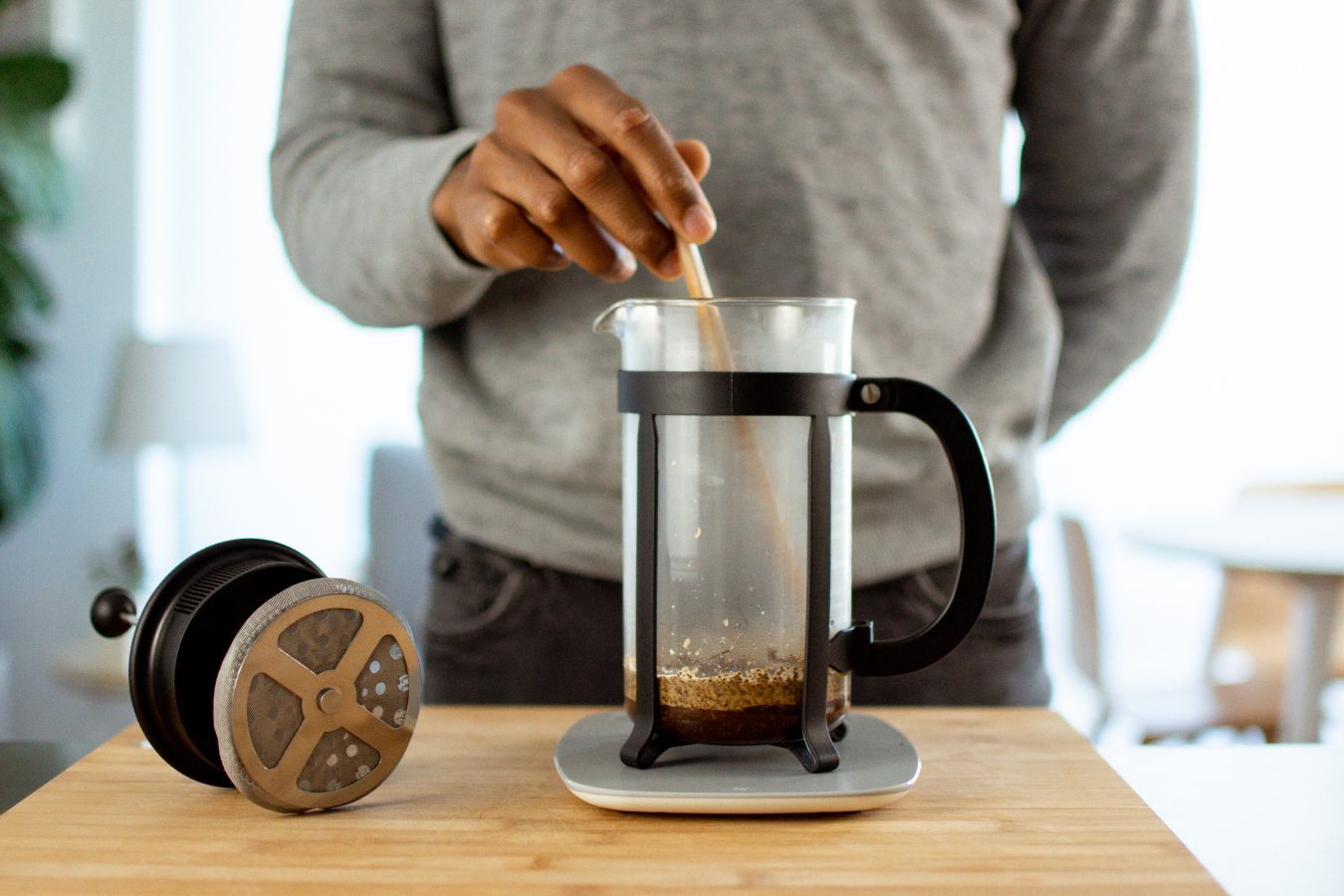 After about a minute, use a wooden spoon or spatula to break the crust (top layer) and stir well. It's best to use wood to prevent cracking the glass container.
Fill the press with water all the way to the top. Put the top on and allow the coffee to brew without pressing down just yet.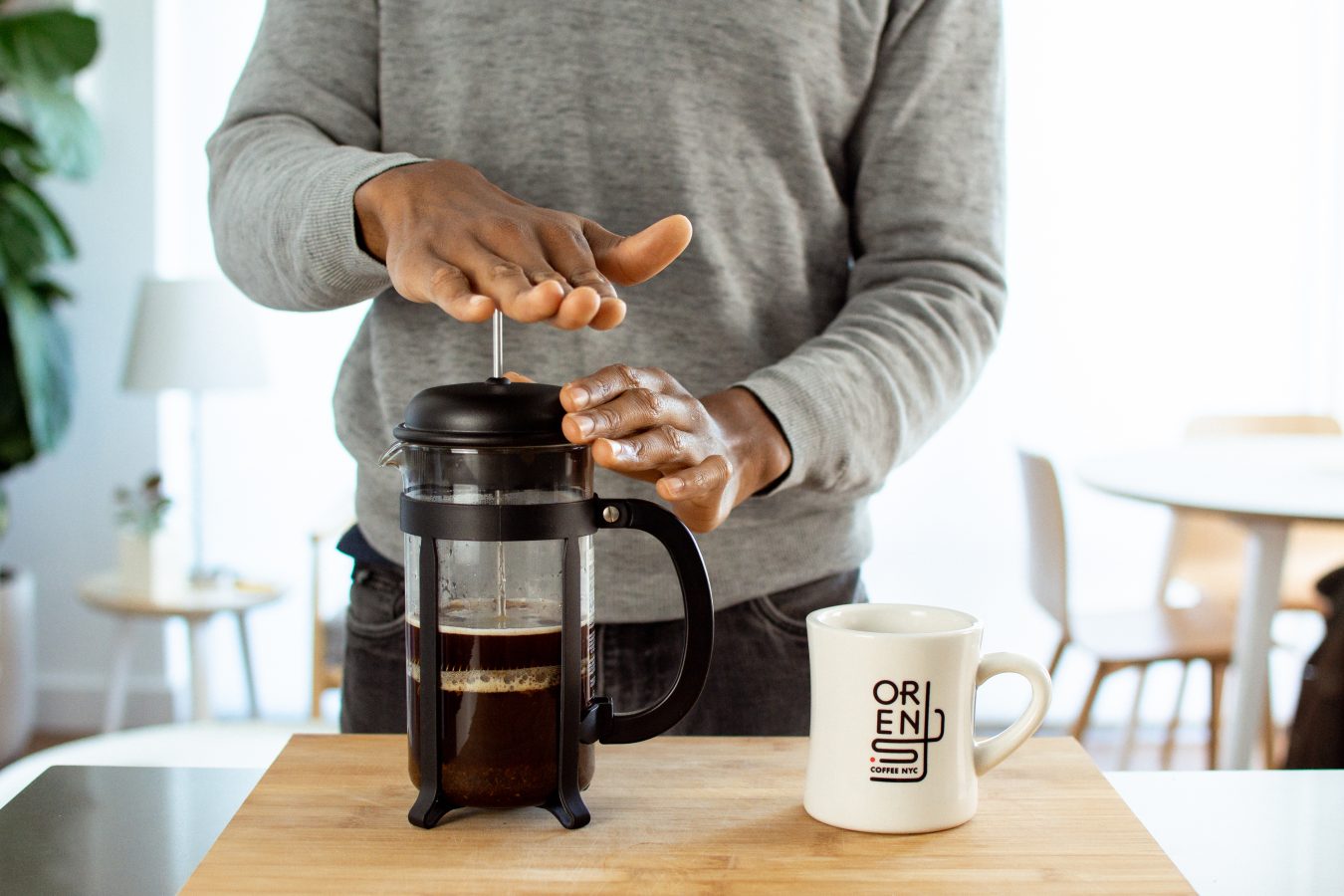 Push the press firmly and all the way down. Push with the spout facing away from you for safety.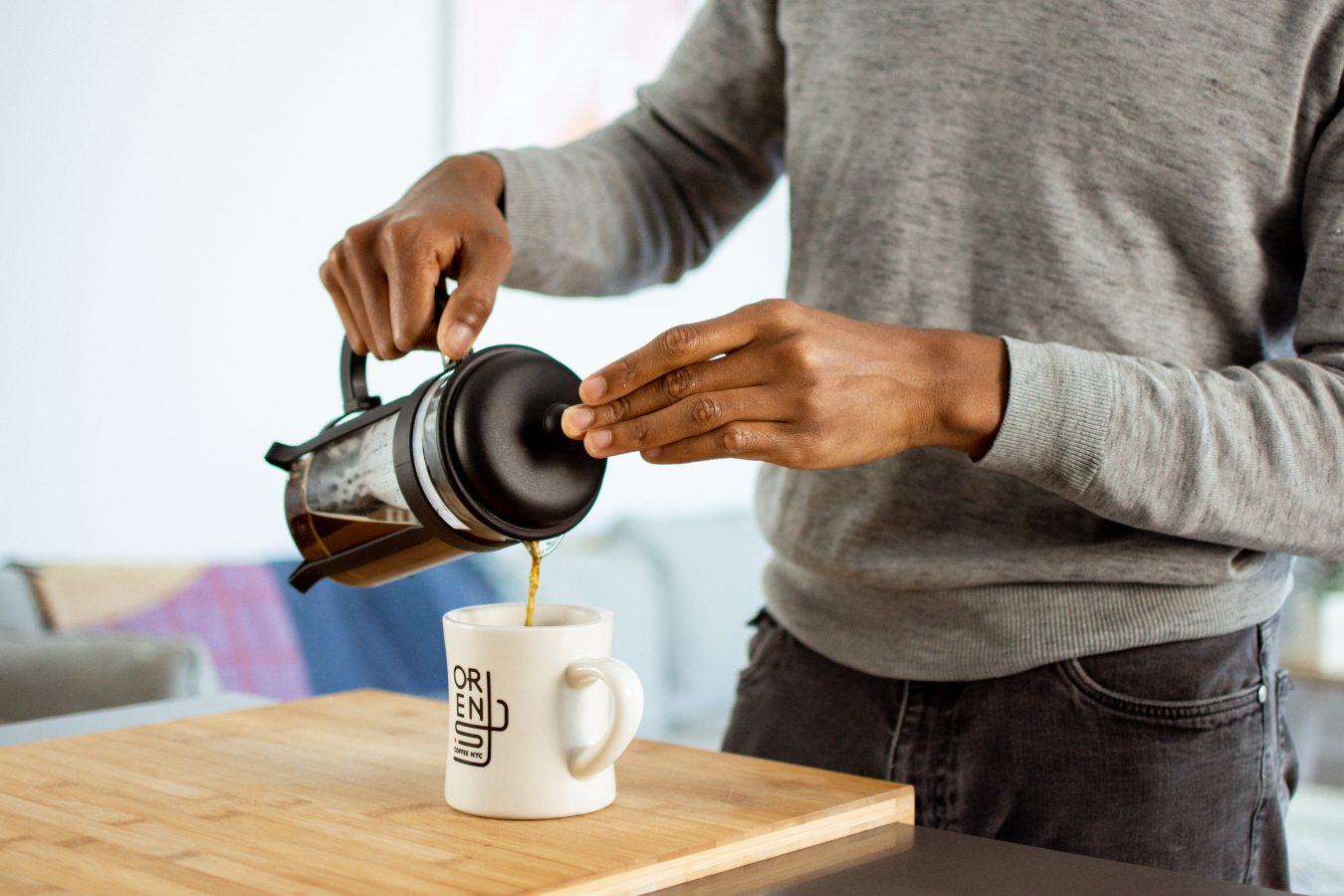 Clean Up
Due to the oils of the coffee beans, the best way to clean a brewer is with a dedicated coffee cleaner like Urnex Cafiza. Refer to cleaning instructions on the product label.
Oren's Coffee Code
1. Use Fresh Coffee
2. Use the Correct Grind for your Brewing Method
3. Use Cold Fresh Water
4. Use Enough Coffee
5. Keep Your Coffee Maker Clean
6. Brew at Correct Temperature – 195 to 205 degrees Fahrenheit
7. Serve at Once