Chemex Brewing 101
Selected by the Illinois institute of Technology as one of the 100 best designed products of modern times and included in the Museum of Modern Art's permanent collection, Chemex was designed by a chemist to achieve the perfect cup of coffee every time. The Chemex Filter is a heavier bond paper, required for the right filtration speed and holding back the coffee "mud." This produces a full-bodied and flavorful coffee that's never bitter.
Brewing Details
We recommend about 1 gram of medium grind per every 13 – 15 grams of water. No scale? Not a problem. Use 2 level tablespoons of coffee for every 6 oz of water. Adjust the ratio until you find the right flavor balance.
Equipment
Coffee
Water
Chemex
Chemex Filter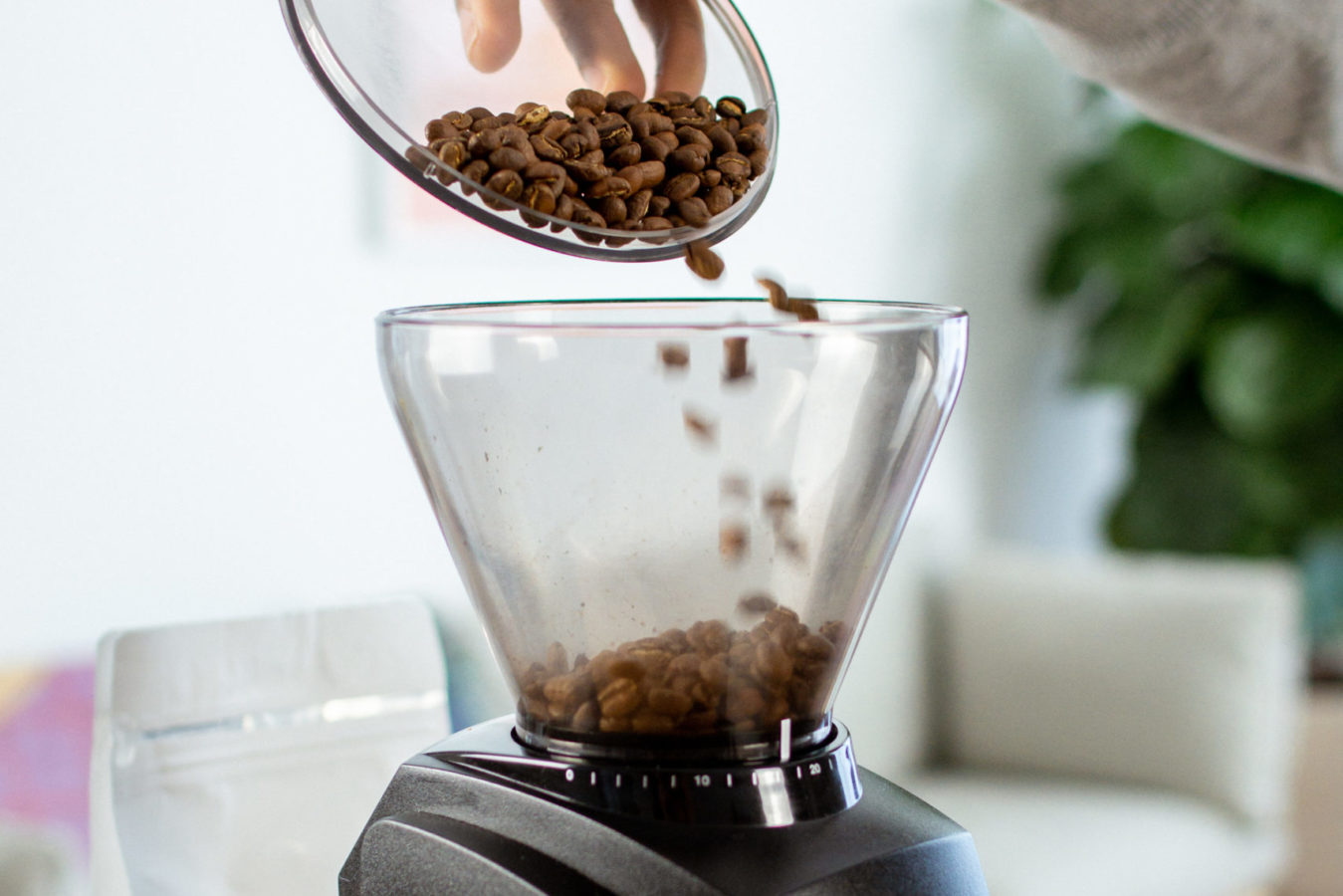 Set your grinder to a medium grind setting.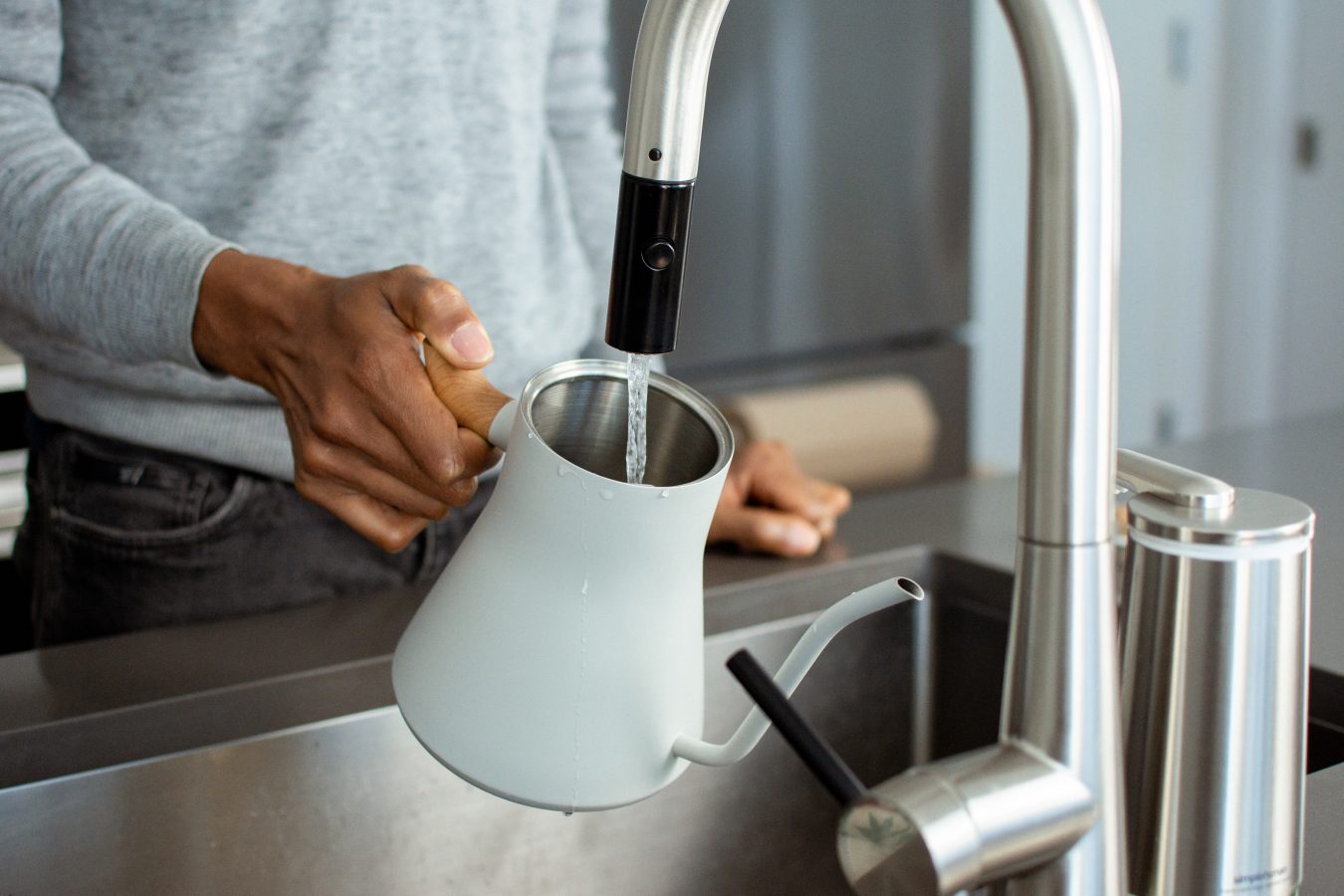 Boil a bit more than you'll need to fill the Chemex (we'll explain why in a moment).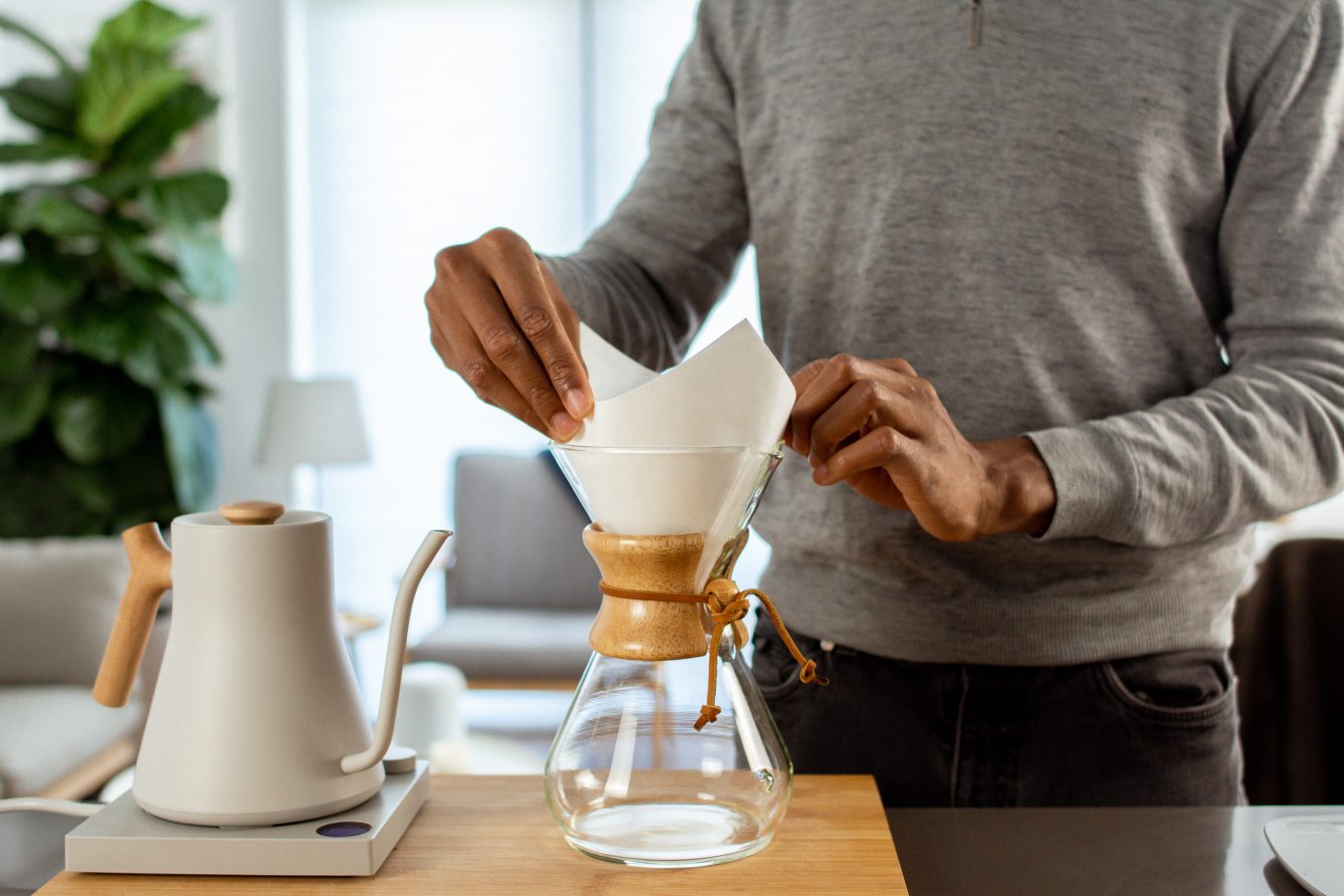 3
Insert your filter into your Chemex.
The side with the 3 folds goes over the runnel.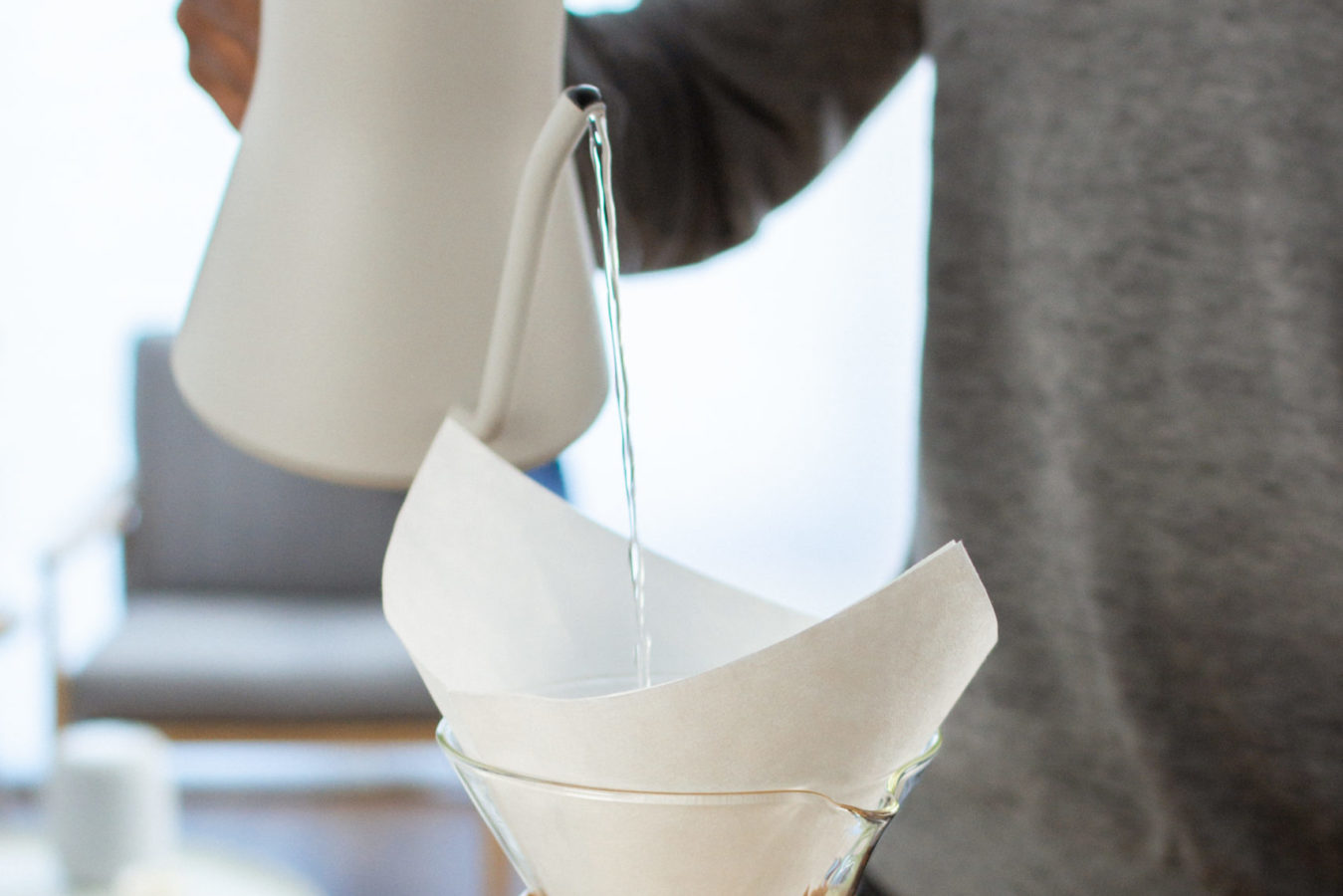 Pour some of the extra water you boiled onto your filter and discard the water.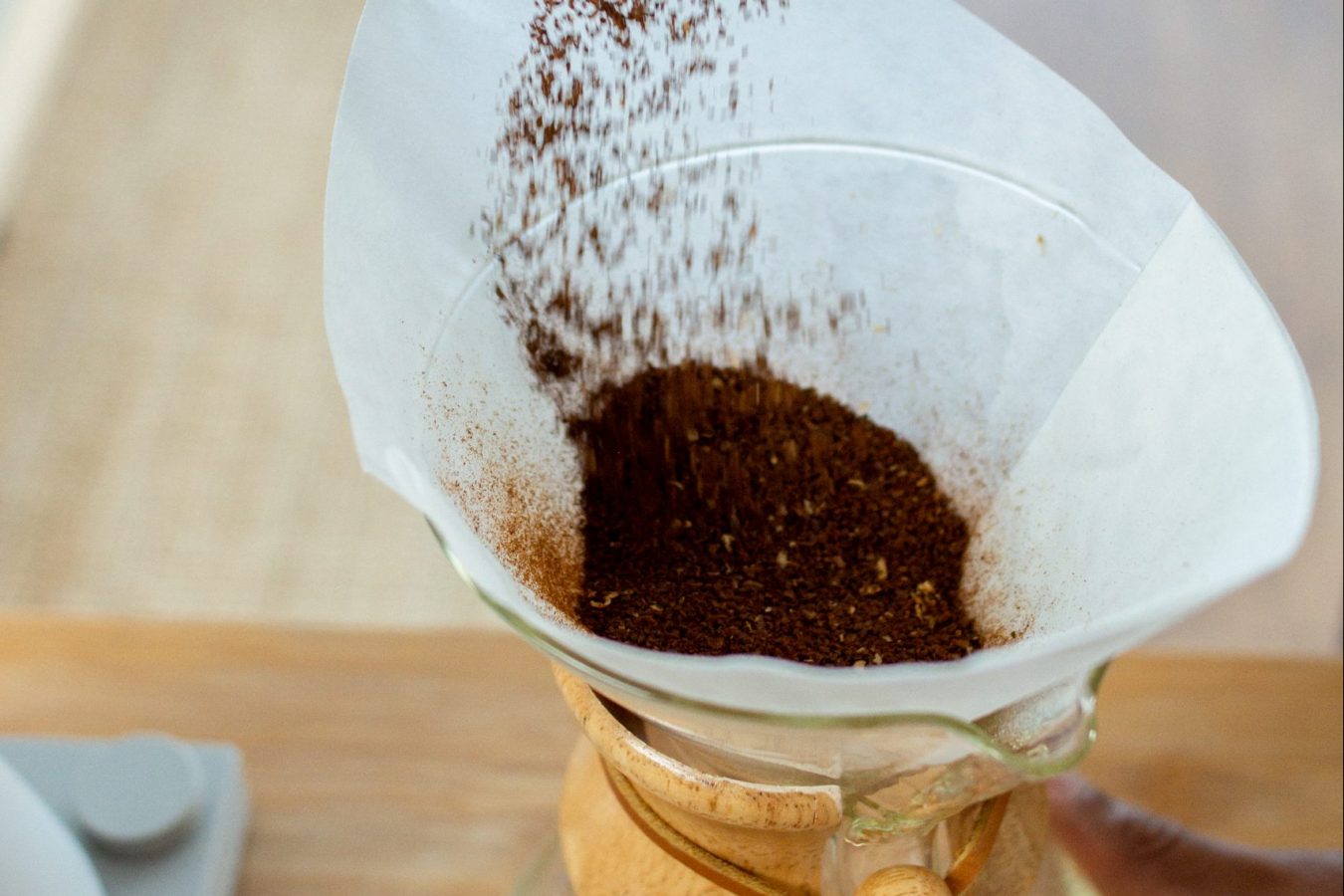 5
Add your ground coffee into the filter.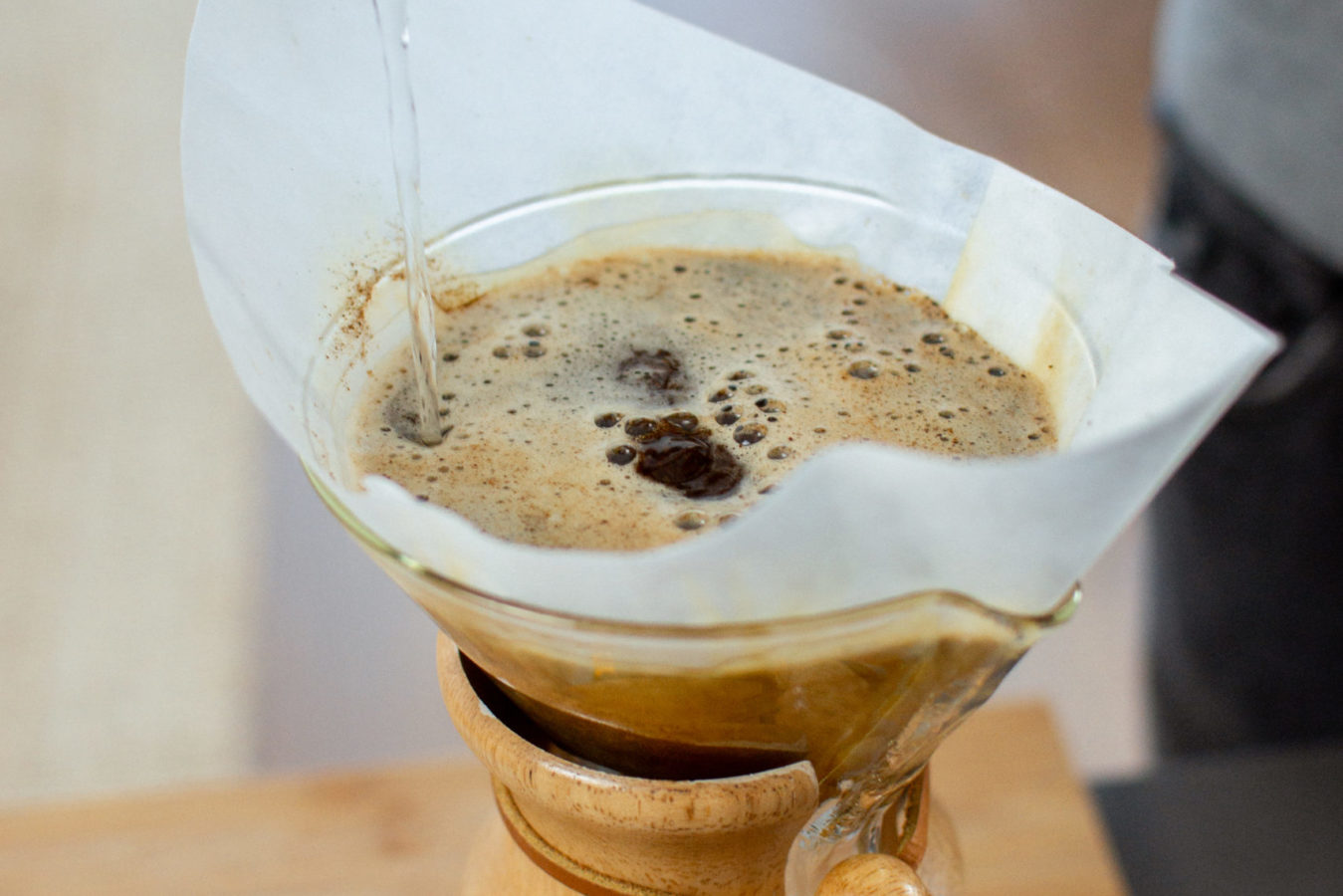 6
Bloom your coffee (pour hot water so that it begins to bubble).
Make sure the water's temperature is around 200 degrees F. Start a timer and pour a few ounces of water into the filter (100 – 150 grams) and then let the coffee bloom for 45 seconds.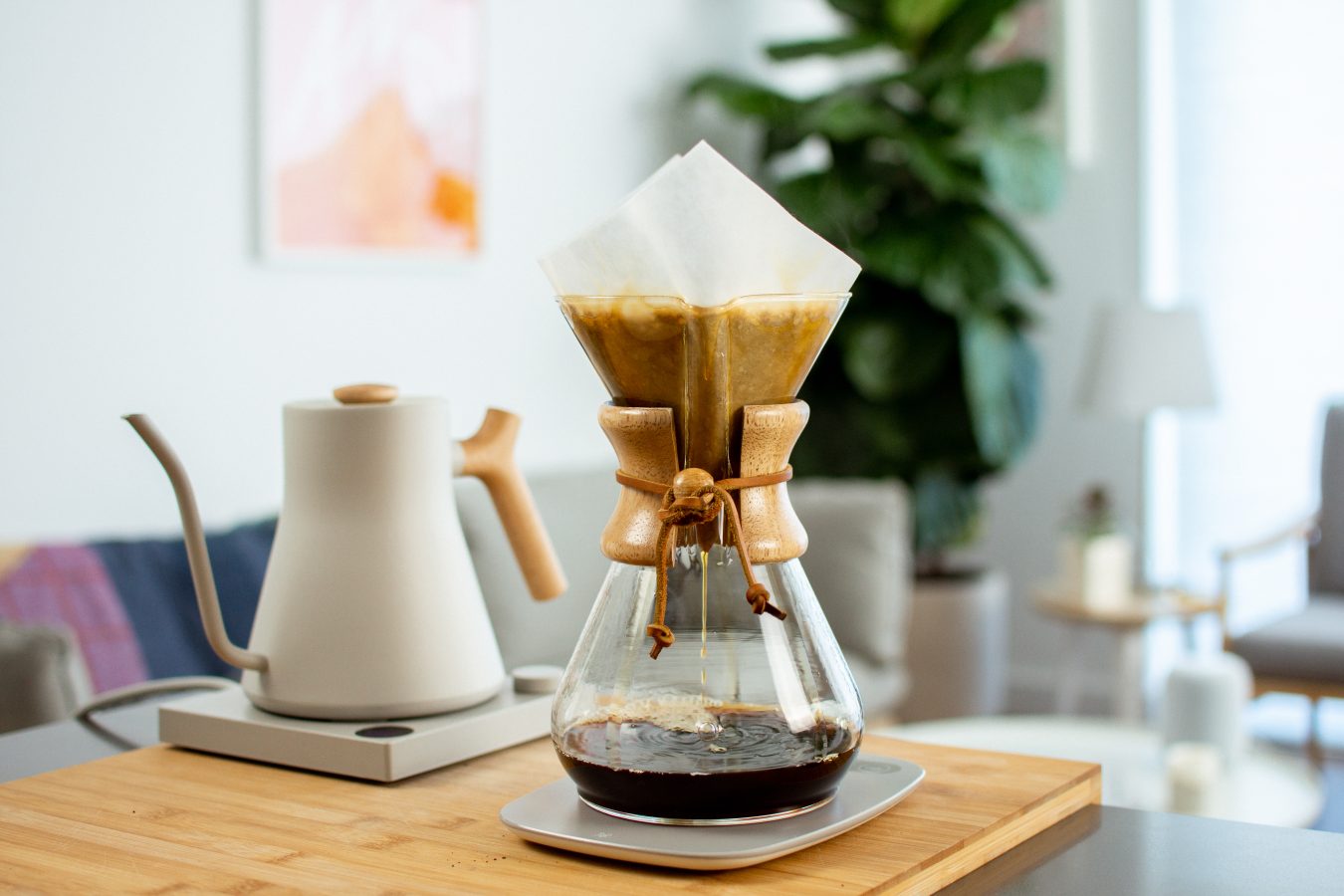 7
Pour the rest of your water.
 In a slow, circular pattern, add a few ounces at a time until you are out.  Don't drown it.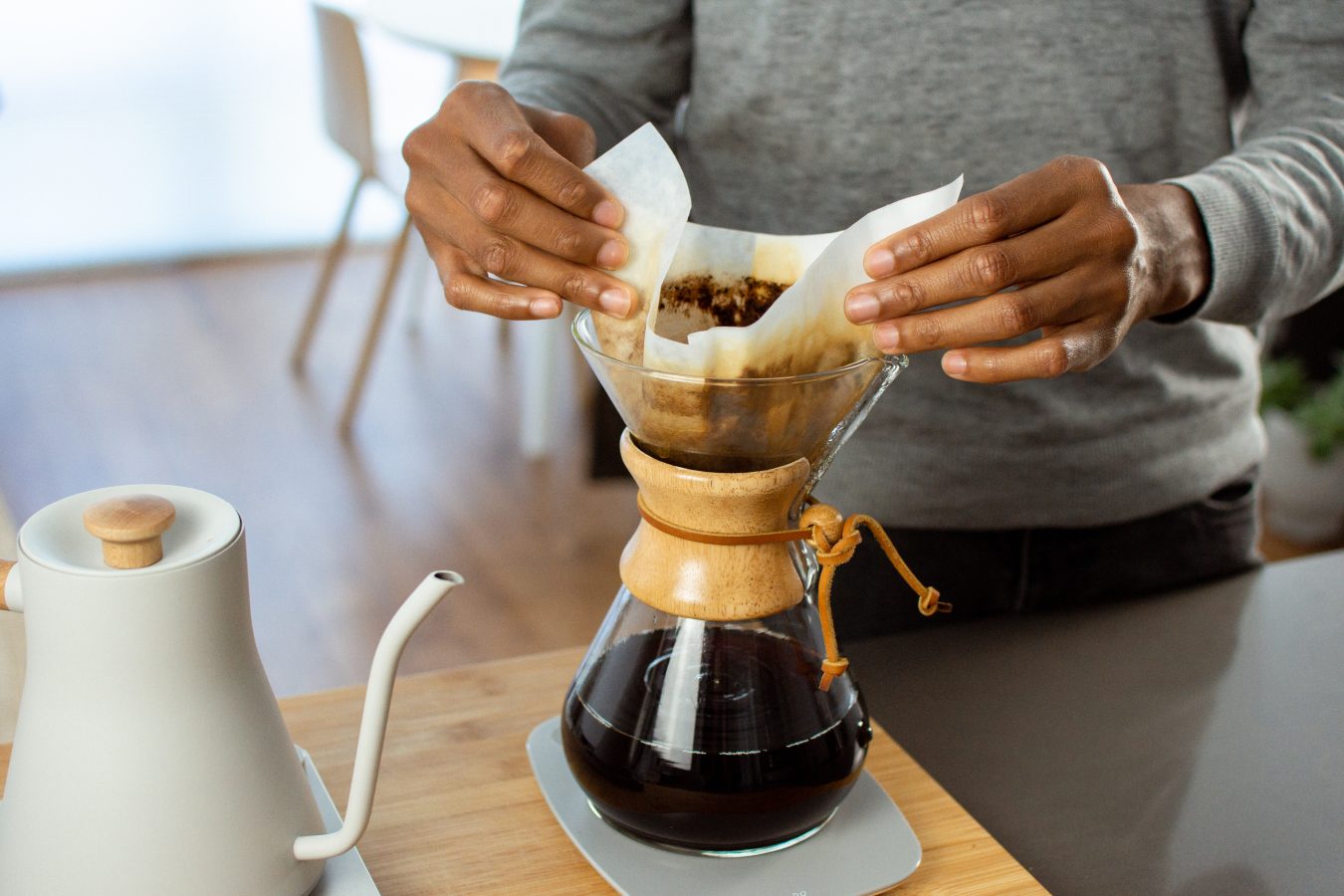 After your timer reaches the 4-minute mark, remove and discard your filter.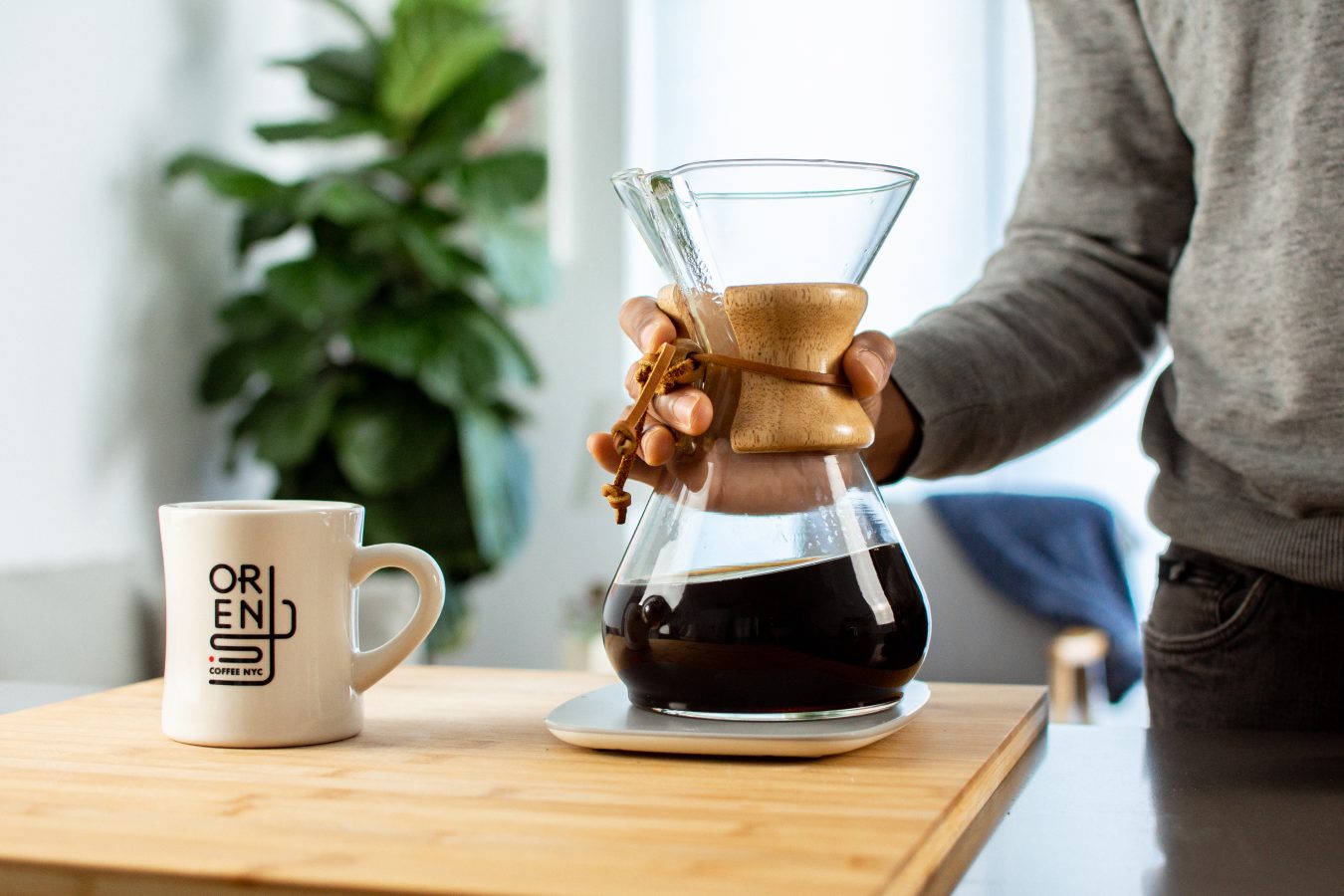 Clean Up
Empty the brewed coffee into a thermal carafe as soon as you finish brewing. Then pour a few ounces of remaining water into the pot, swirl and empty into the sink. Repeat twice more. You can also use a dedicated coffee cleaning product, such as Urnex Cafiza, for a thorough cleaning.
Oren's Coffee Code
1. Use Fresh Coffee
2. Use the Correct Grind for your Brewing Method
3. Use Cold Fresh Water
4. Use Enough Coffee
5. Keep Your Coffee Maker Clean
6. Brew at Correct Temperature – 195 to 205 degrees Fahrenheit
7. Serve at Once
Shop the Guide