Aeropress Brewing 101
The AeroPress combines the convenience of a single-serve brewer with the sophisticated coffee experience you might expect from a Chemex or French press. Great for coffee and espresso, this immersion method uses a specific water temperature and gentle air pressure to produce a rich and full flavor without any bitterness. This process allows for a uniform coffee extraction in just 30 seconds and the micro filters guarantee sediment-free coffee.
Brewing Details
If you haven't found a ratio you like, or you are new to the AeroPress, we recommend about 1 gram of medium-fine grind per every 13 to 15 grams of water. No scale? That's fine. Use 2 level tablespoons of coffee for every 6 oz of water. Adjust the ratio until you find the right flavor balance.
Equipment
Coffee
Water
Aeropress Coffee Maker
Aeropress Filter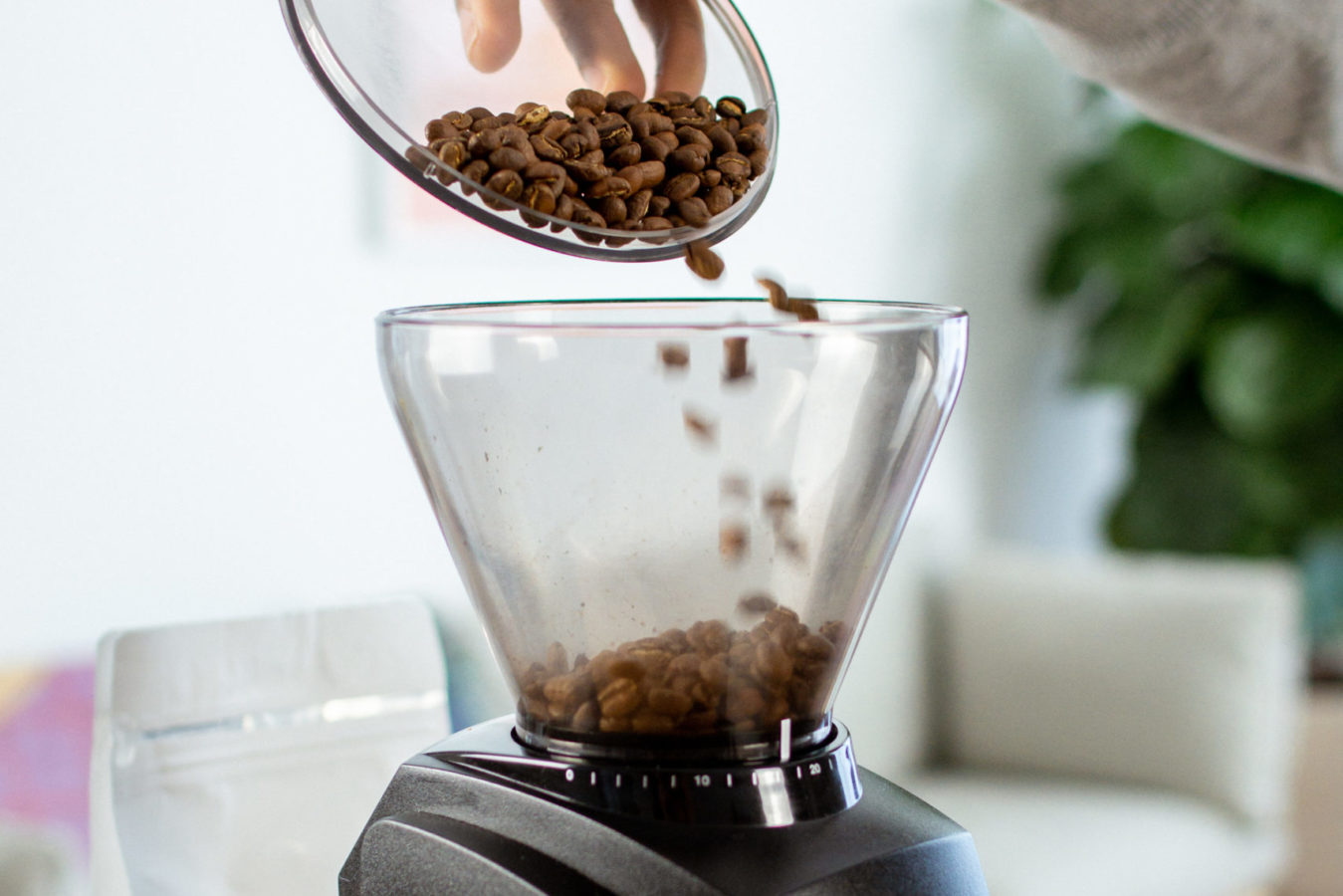 Set your grinder to a medium-fine grind setting.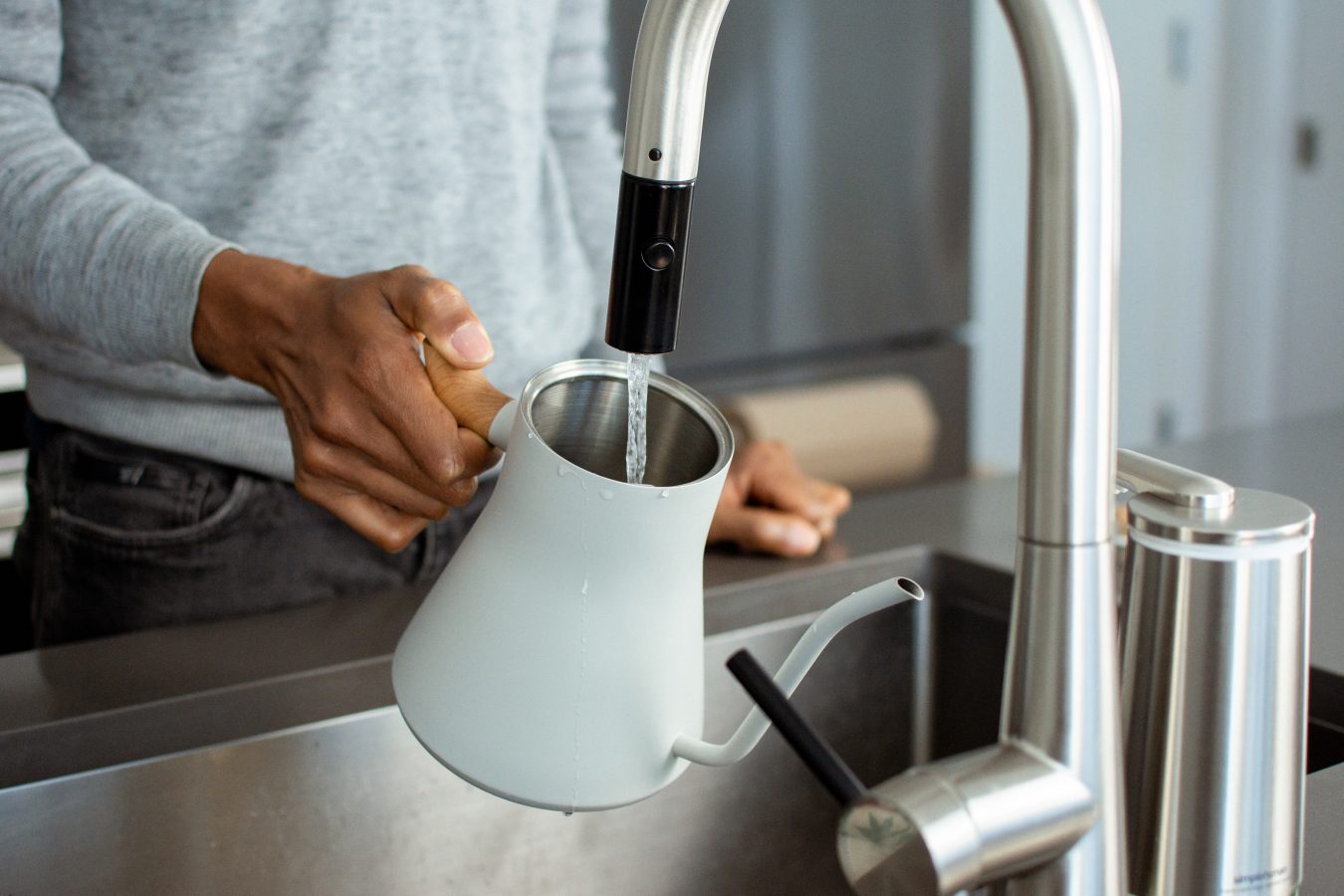 Boil a bit more than you'll need to fill the AeroPress (we'll explain why in a moment).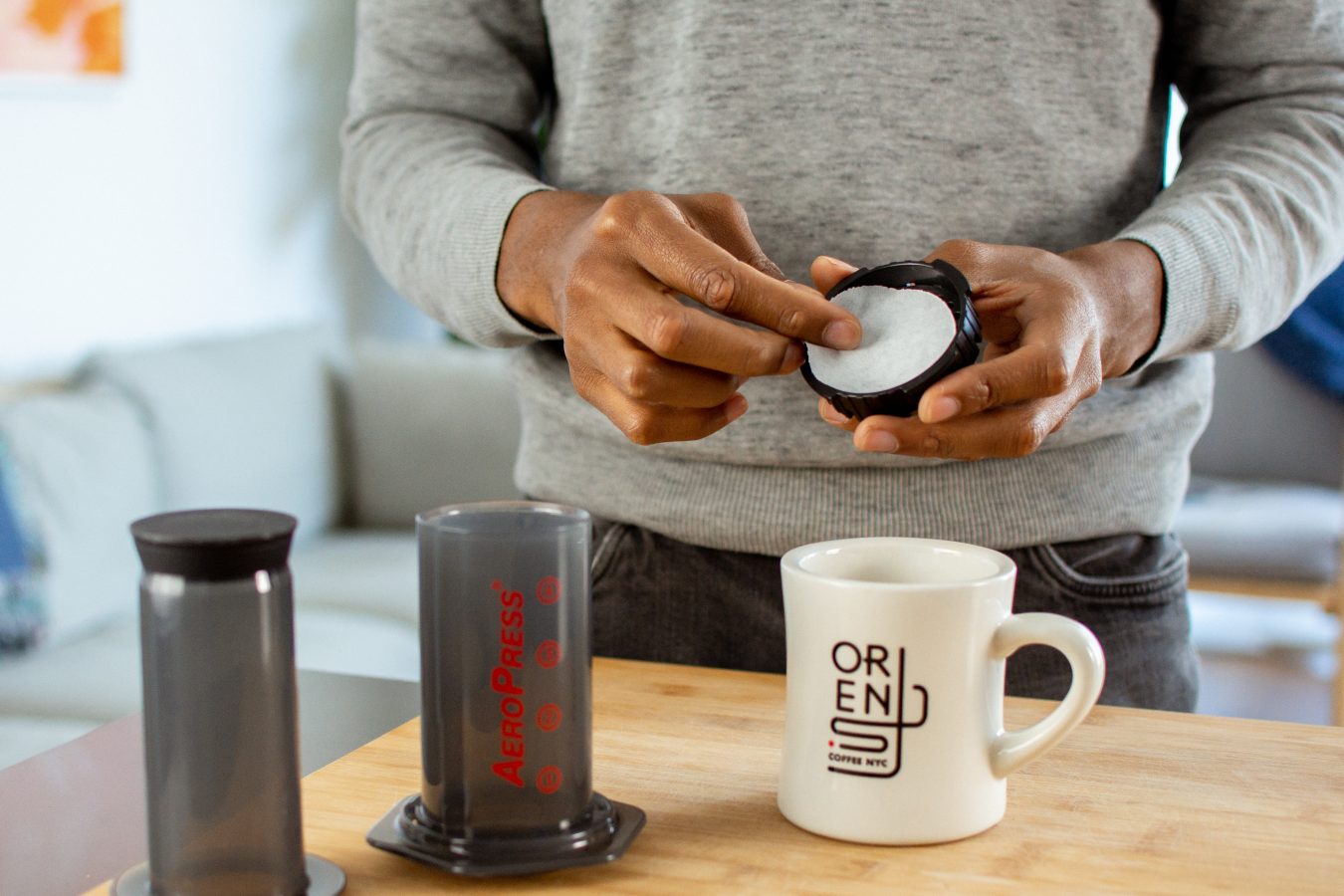 Remove the plunger and the cap from the chamber. Put a filter in the cap and twist it onto the chamber. Stand the chamber on a sturdy mug or carafe.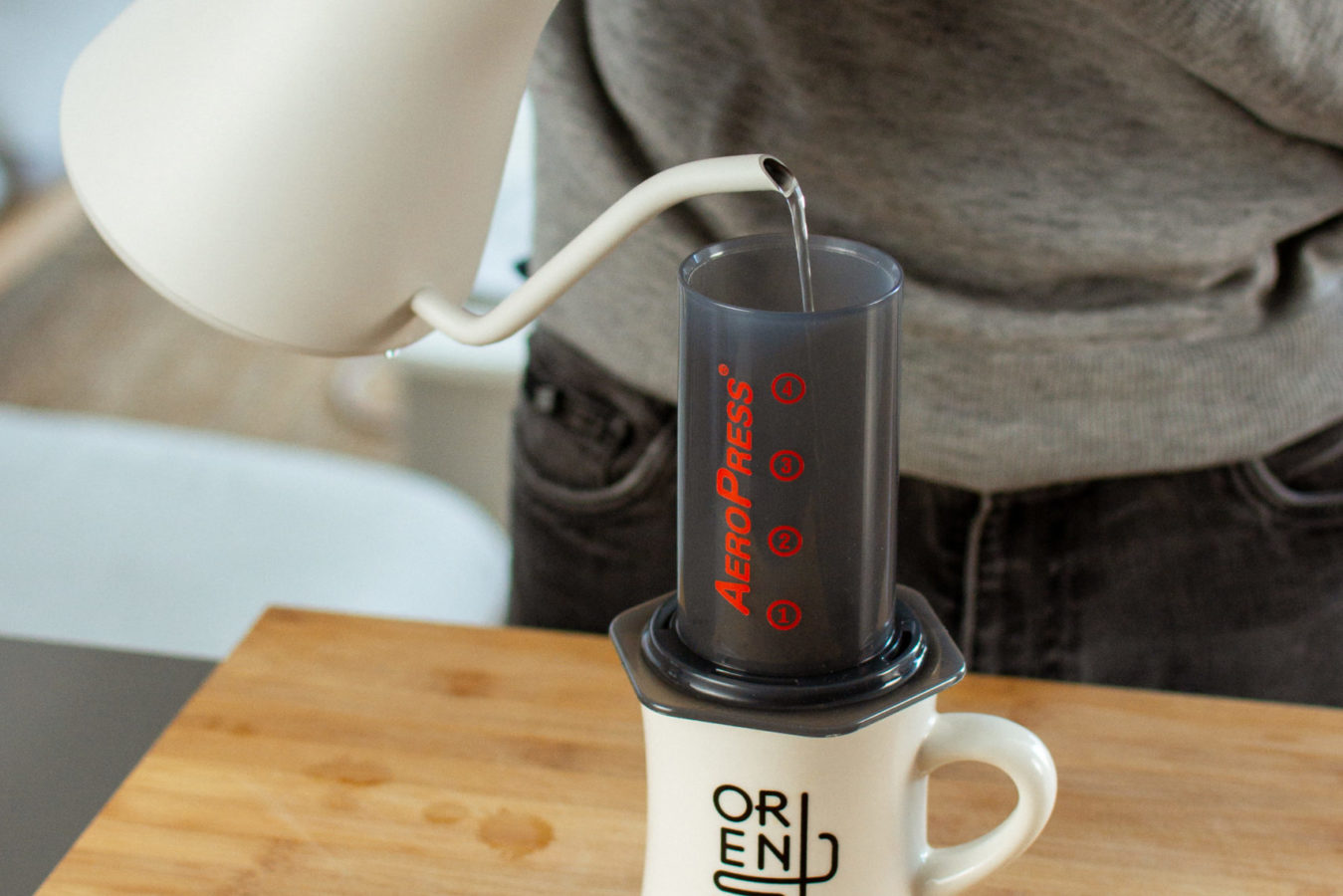 Pour some of the extra water you boiled onto your filter.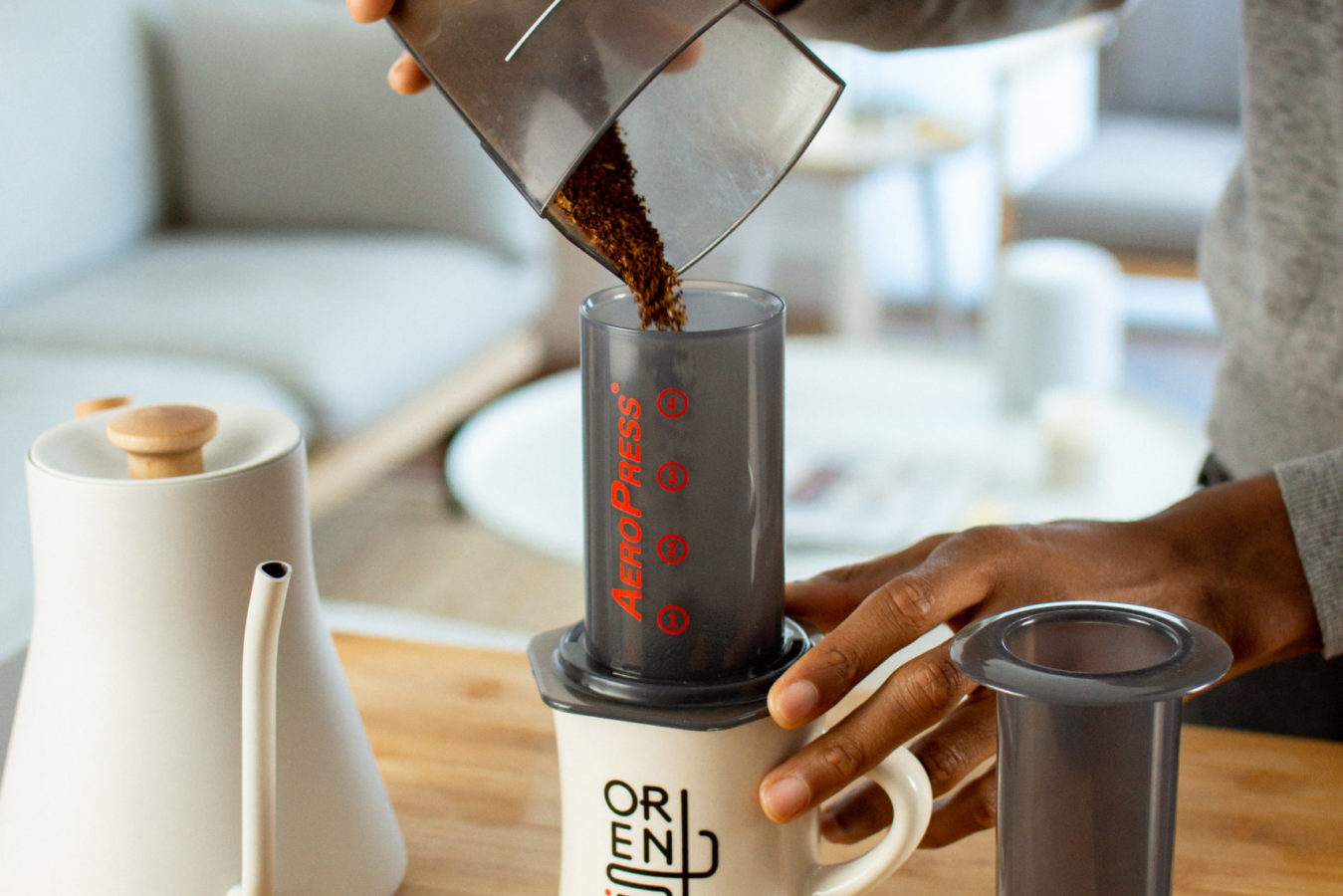 5
Add your ground coffee into the chamber.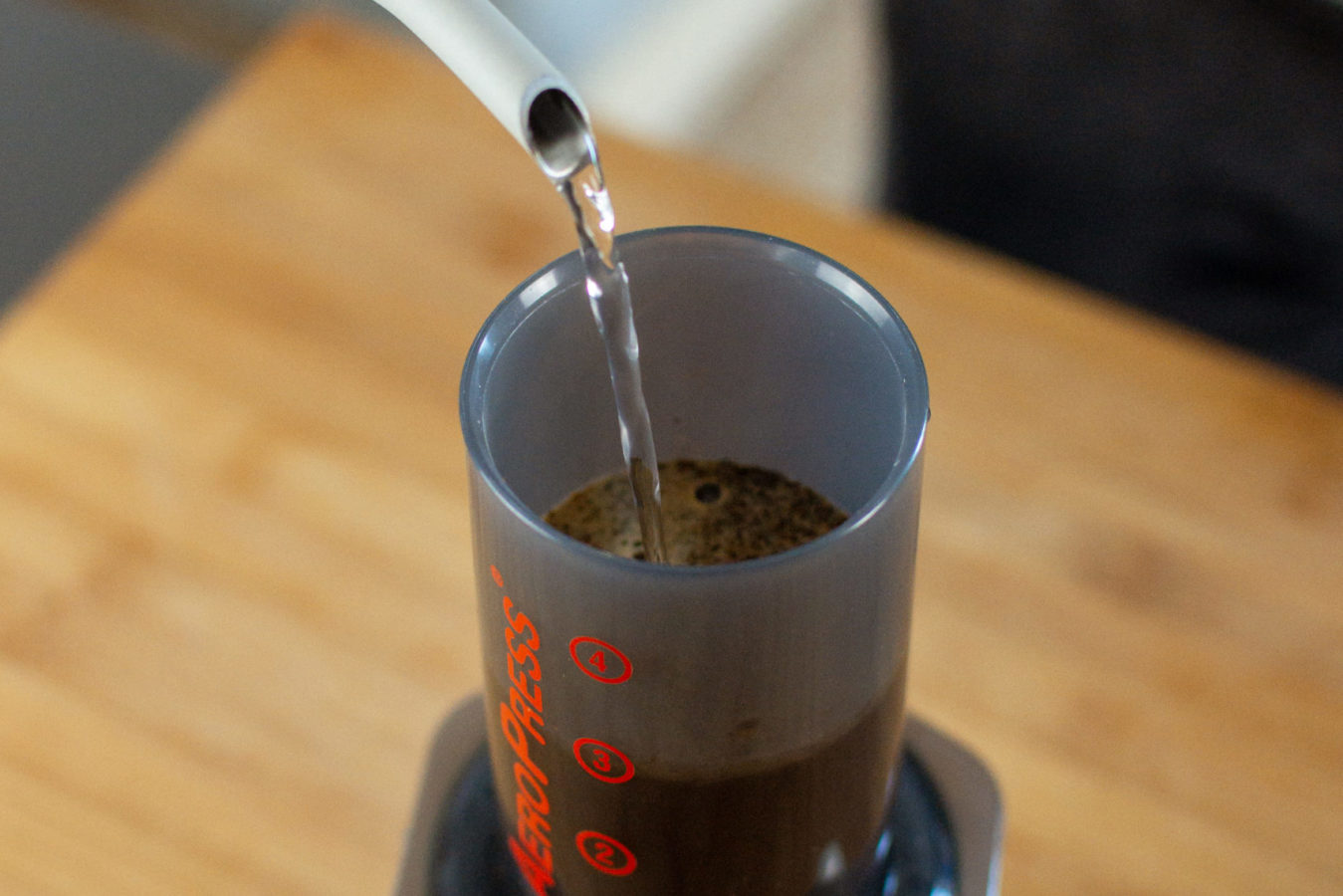 Make sure the water's temperature is around 195 – 205 degrees F.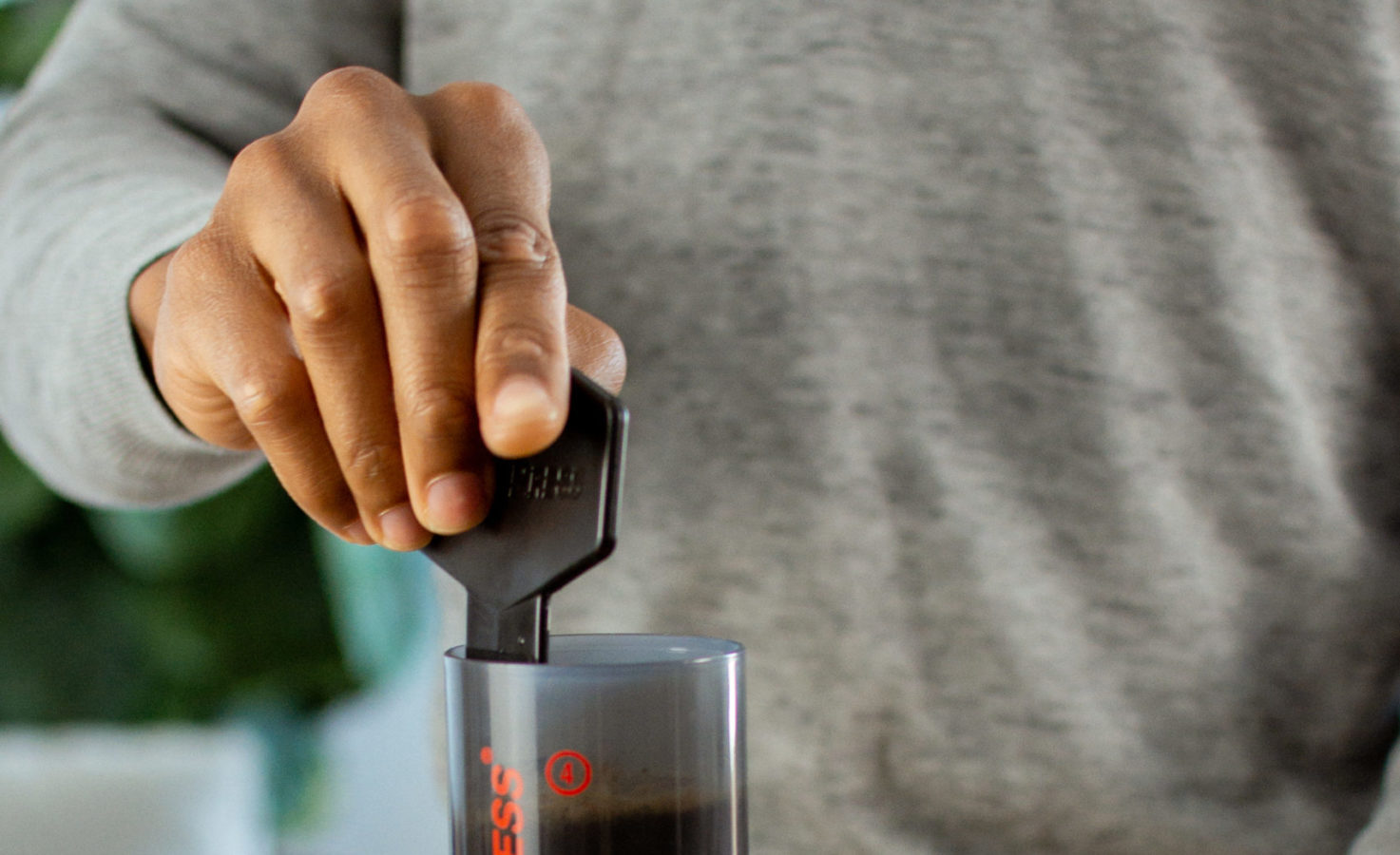 7
Mix the water and coffee.
Take the stirrer that came with your AeroPress and mix for 10 seconds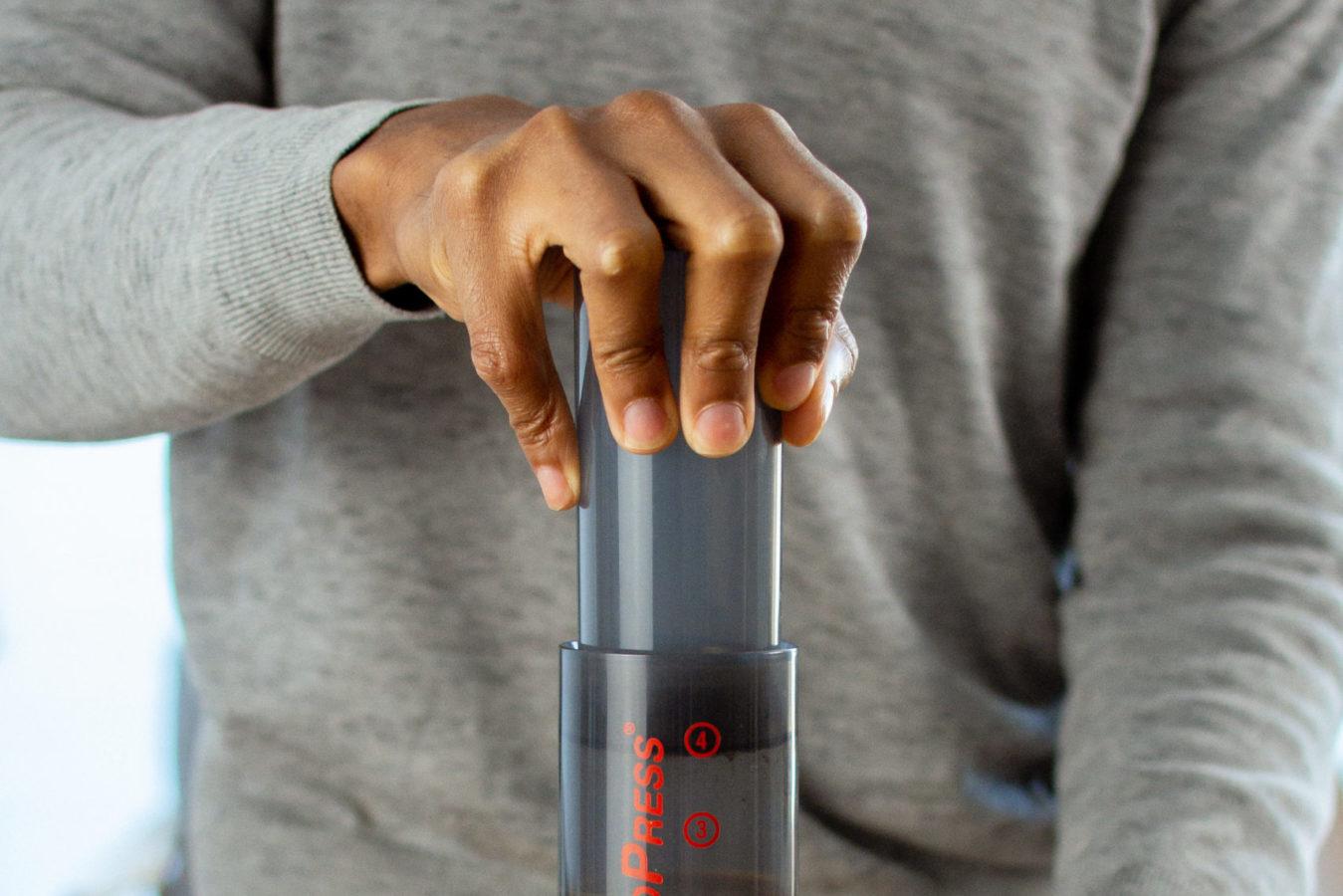 8
Gently press your coffee.
Wet the rubber seal on your plunger and insert it into the chamber. Gently press down about a quarter of an inch and maintain that pressure for about 20 – 30 seconds until the plunger bottoms on the coffee. The key is to be gentle here.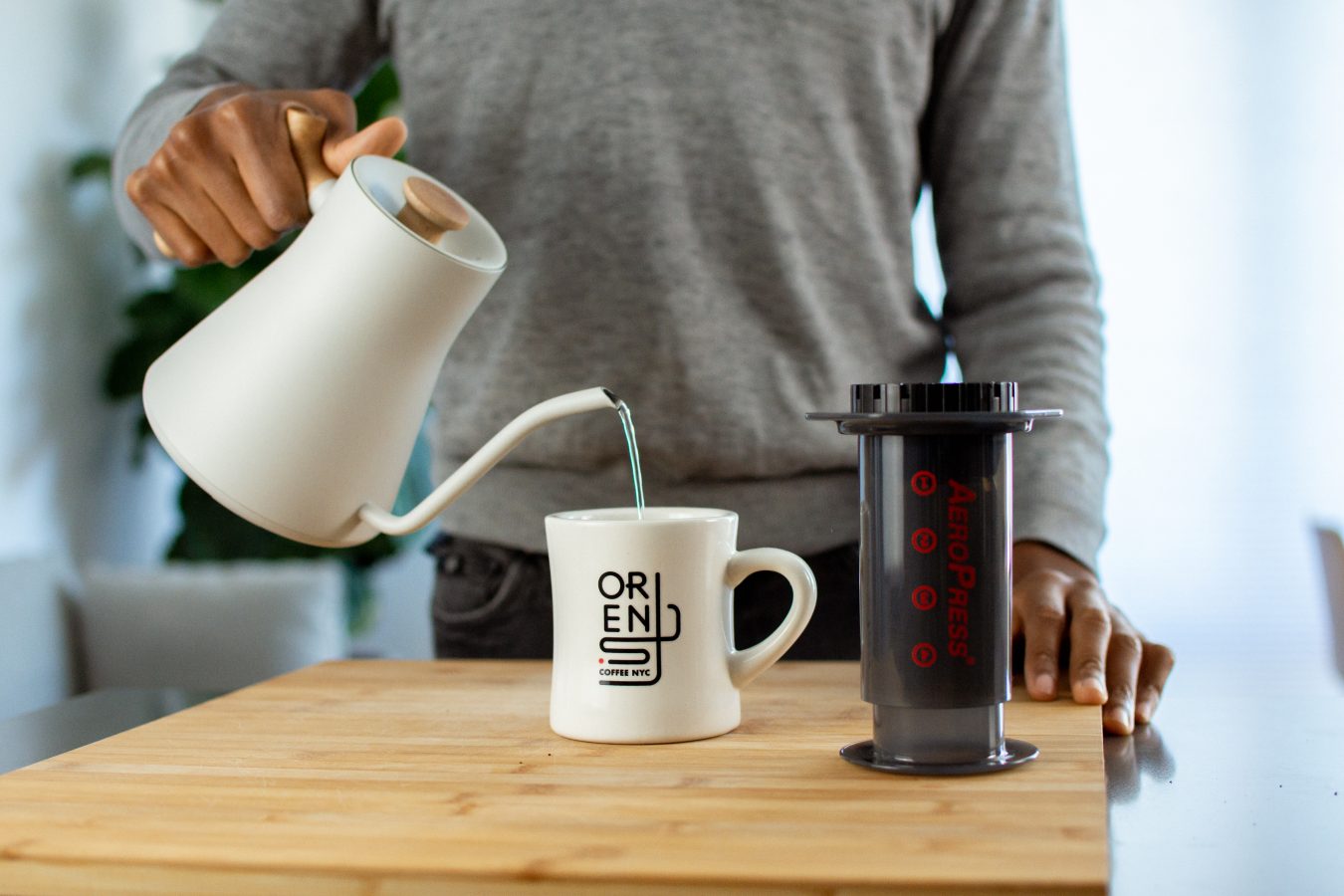 Taste it and top it off with more of the extra water you boiled until you reach the desired strength. For a latte, top off your coffee or espresso with hot milk.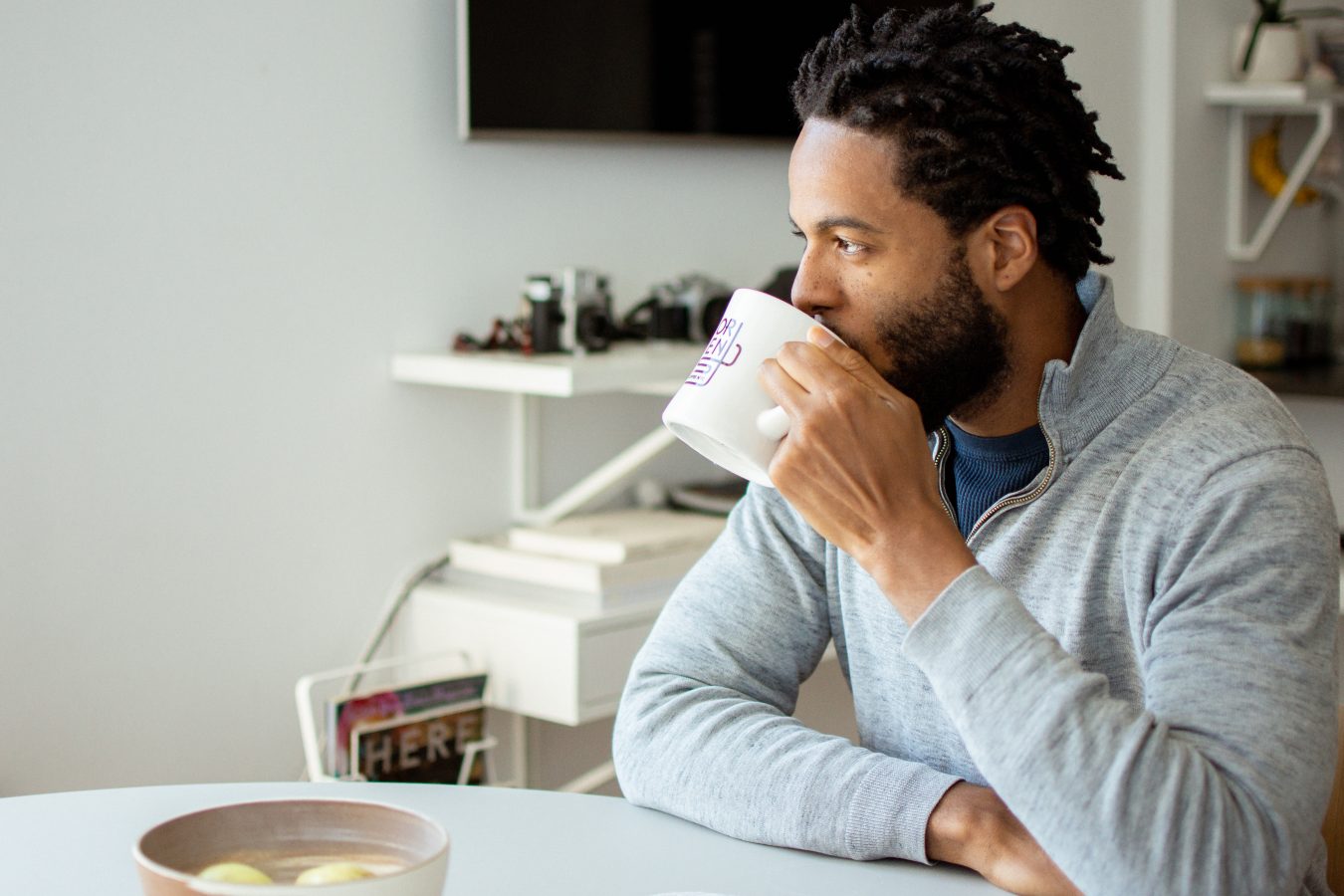 Clean Up
Cleaning and maintenance are quick and easy. Remove the cap and set it aside. Push the plunger to eject the "puck" of used grounds into the trash (or compost it). Rinse away any grounds left on the rubber seal. 
Always eject the puck right after brewing and store your AeroPress with the plunger pushed all the way through or completely removed. Storing the seal uncompressed will keep your seal air-tight for years.
Oren's Coffee Code
1. Use Fresh Coffee
2. Use the Correct Grind for your Brewing Method
3. Use Cold Fresh Water
4. Use Enough Coffee
5. Keep Your Coffee Maker Clean
6. Brew at Correct Temperature – 195 to 205 degrees Fahrenheit
7. Serve at Once
Shop the Guide